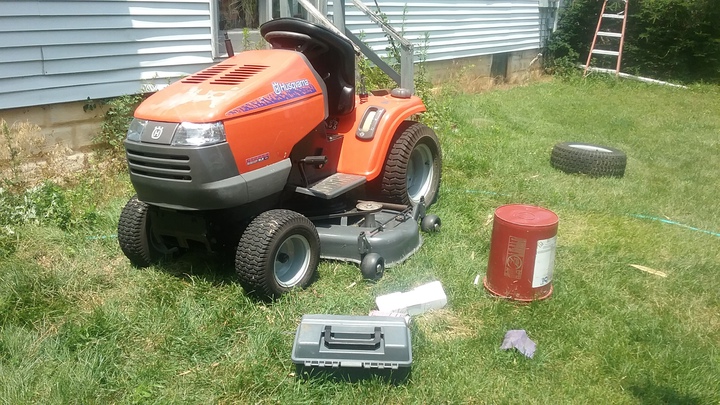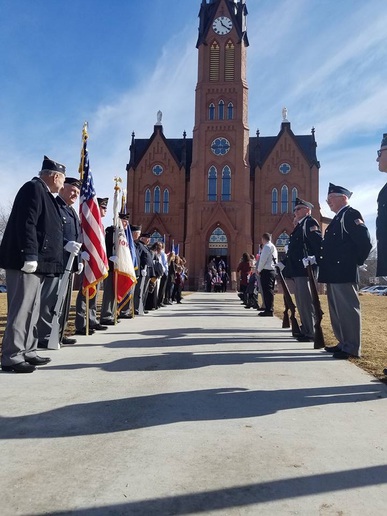 This message is a reply to an archived post by Billy NY on January 20, 2013 at 07:04:36.
The original subject was "Tire Changer May Brothers brandmfr ?".
Hello Billy,
I know that this is an old post but I was wondering if it is possible for you to take some pictures of the collar for the tire changer that holds down the tire when removing the tire off the rim? I have the same mode and make changer but I am missing the collar and cannot find a replacement. I was hoping with the picture to be able to create my own.
Thanks,
Mike
Mike, hopefully some help, if I understand you correctly, you need some photos of the radius piece that pushes on the sidewall of the tire, there is also a latch on the bottom. Here are a few shots, I finally figured out how to get photos off the smartphone, sorry it took so long, darned thing had me stumped, had to change something in my settings, which was hard to find, even the gal at the Verizon store had a hard time remembering where it was.
Let me know if you need more shots of it, say underneath where its attached, its in my garage so, I could lay it down and take some more shots.