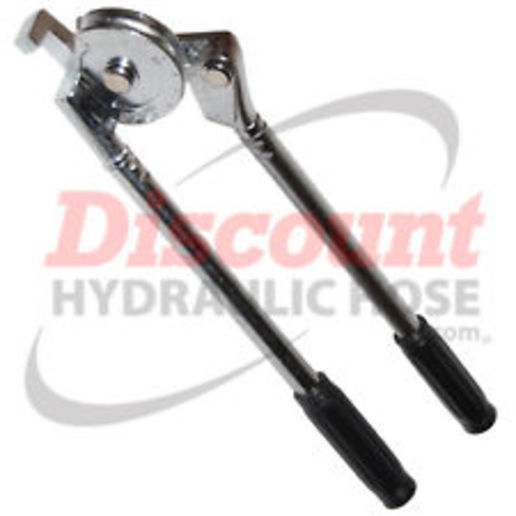 Your bender needs to be for 1/2 tubing. Not one of the fit ten size benders. The correct bender will just fit the tubing and not let a kink start. The bender also forms the outside as you bend it. You maybe able to rent one from some of the Rent it centers.
You do not have to fill it with sand either. That only works on larger pipe.
Here is a link to one on Ebay for $36.