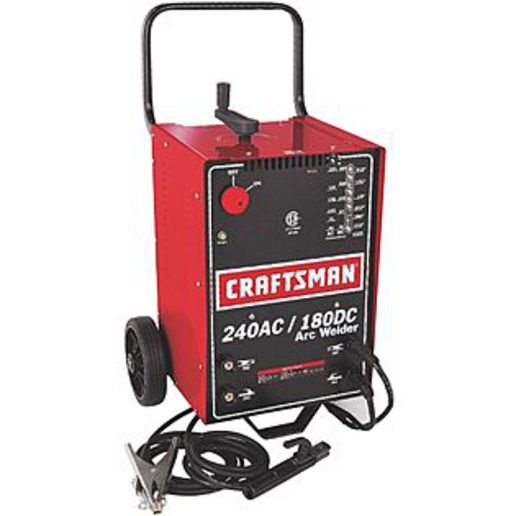 It depends on how you want to weld. if you want DC welding you put the cables on the right side of the welder. You then have 180 AMPs DC.
If you want more AMPs you plug it into the left side. There you have 240 APMs ac.
Then you fine tune the amperage with the crank in the top.
These welders have a pretty low duty cycle when in the higher amperage ranges.
You can down load a owners manual on line. You will just need the exact model number to get it.