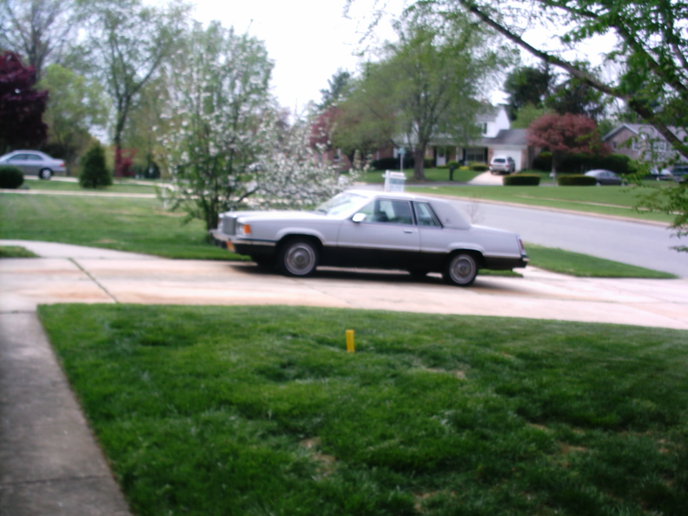 I had a 63 Mercury that I bought used with the 390 engine. I paid $1600.00 for it with 10k miles. One of my co-workers had traded it. It was a good road car. I drove it to FL in 1967. It cruised with ease at 70mph on those Interstate
Hwys.
In 1976 we bought a 1972 Ford 2-dr hardtop with the 429 engine and it was one of the best cars we owned. In 1988 we bought a 1980 Cadillac Seville. The Ford was a better car. In 1985 we bought a 1981 Mercury Cougar that my wife's sister bought new. When it had 15k miles on it her husband told her to get rid of it. We still have that Cougar. It has the 302 engine and I haul heavy loads in it between 500 to 600 pounds.
The 302 engine handles it with ease even on the hills. It only has 56K miles on it now. I did put new struts and shocks in it 1994 and I just replaced them again. I still had the original receipt and none of the local auto parts store would replace them. I called Monroe and told me to fax a copy of the old receipt to them and 10 days later I got the new parts. Hal
PS: I've already installed the rear shocks will do the struts when it gets warmer.