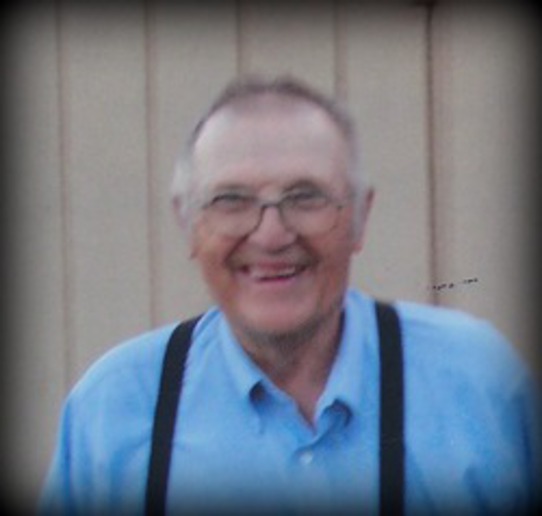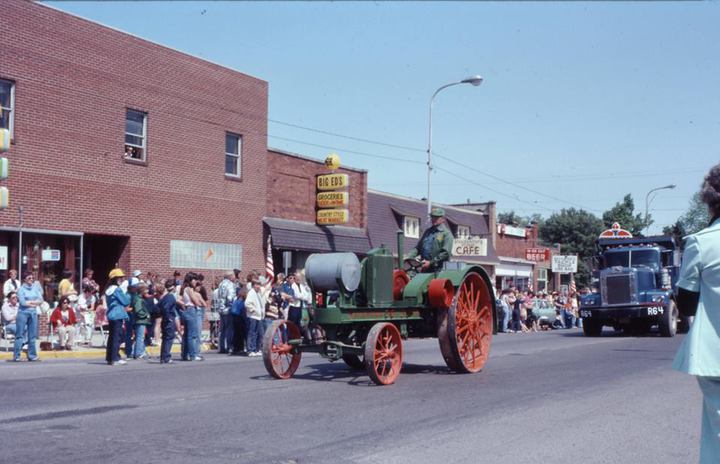 Edward B. Hansen
July 28, 1925 - January 2, 2013
Edward Bernard Hansen, age 87, of Greenville, passed away on Wednesday, January 2, 2013 at his home under the loving care of his family and Great Lakes Hospice. The son of Vina C. & Ada M. (Nelson) Hansen, he was born on July 28, 1925 on the family farm in Montcalm Township. After graduating from Greenville High School, Edward furthered his education at Michigan State University and then returned to the family farm where he worked until his recent illness.
On June 9, 1950, in Grand Rapids, he married Barbara Louise Schilling and together they had four children and enjoyed 62 years of marriage. Edward was a long-time member of St. Paul Lutheran Church, and delighted in telling the history of Montcalm County, its' Danish community and churches, as well as his own family genealogy. He also enjoyed restoring, collecting, and showing John Deere tractors -- especially his steel-wheeled "Waterloo Boy" -- and was a member of the Greasy Finger Tractor Club.
He was preceded in death by his parents; a son, Bernard D. Hansen; a grandson, Matthew Andresen; an infant sister, Donna Hansen; a brother, Jack D. Hansen; and his beloved dog, Bailey.
Surviving are his wife, Barbara L. Hansen; their children, Julia A. & Gary Quisenberry of Six Lakes, Vina Carl & Brook Hansen, and Gina L. & David Andresen, all of Greenville; a sister, Kathern M. Hansen of Greenville; six grandchildren, Amy & Joe Rousseau of Gowen, Jeanne Hansen of Kalamazoo, V. Carl & Tina Hansen of Coral, Edward J. & Angela Hansen of Greenville, Rachel & Christopher Mulford of Pinckney, and Steven Andresen of Sterling Heights; and seven great grandchildren