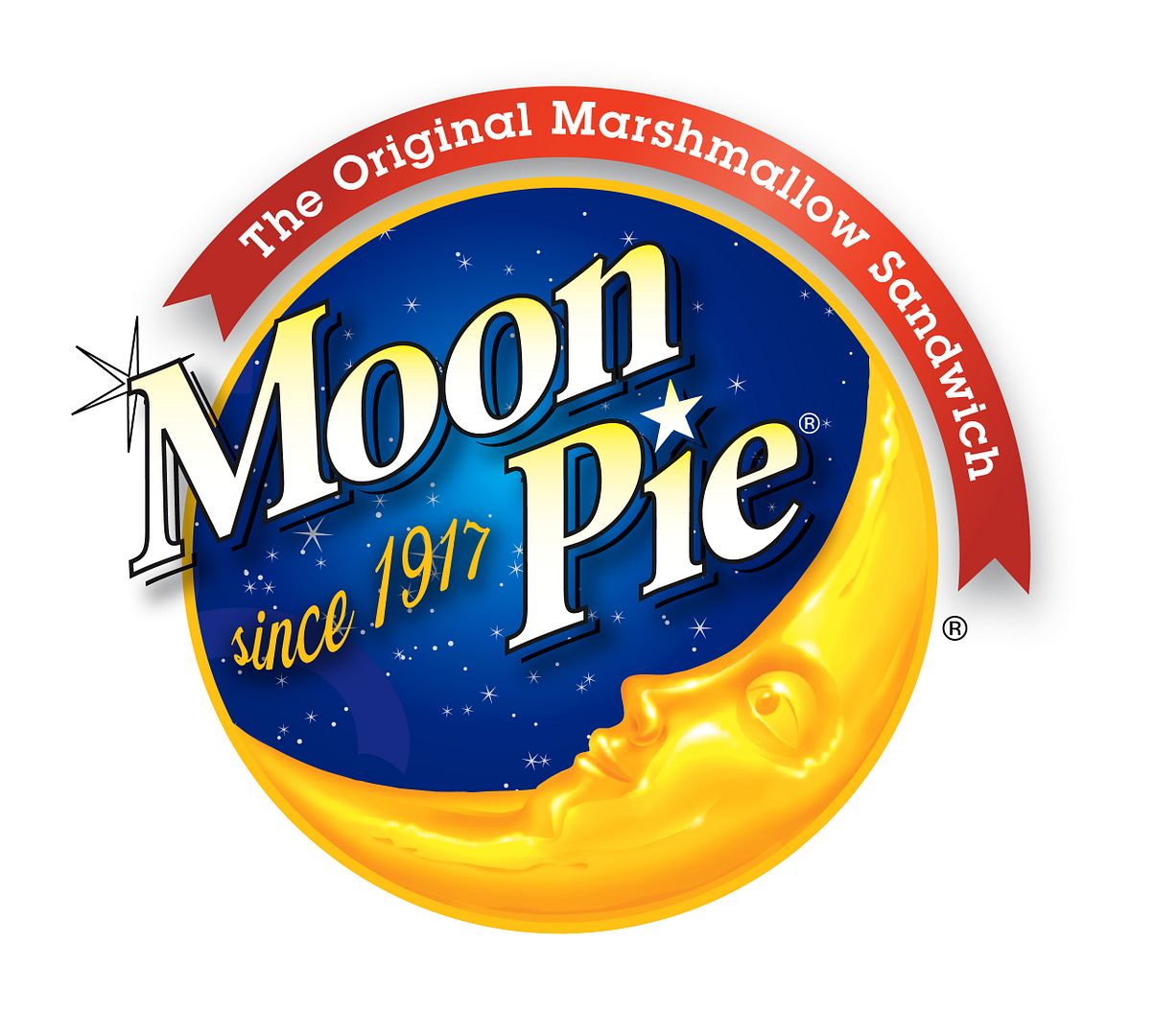 The Battle of the Bluegrass Heritage Series is proud to announce that MoonPie is one of the official sponsors of the 5th Annual Super Pull! In honor of that, MoonPie will be making available special MoonPie boxes that will include photos of the top antique tractor pullers in the state of Kentucky.
Plans are to have a box that will feature International, John Deere, AC, Ford, Oliver, and MM. We are open to suggestions as to who your FAVORITE PULLERS are in the Bluegrass! Any ideas?
This will be for the pull in Richmond, KY on March 14 and 15.