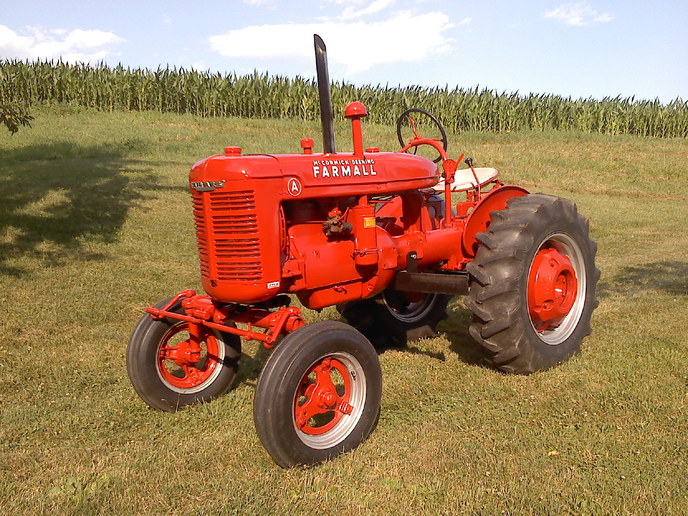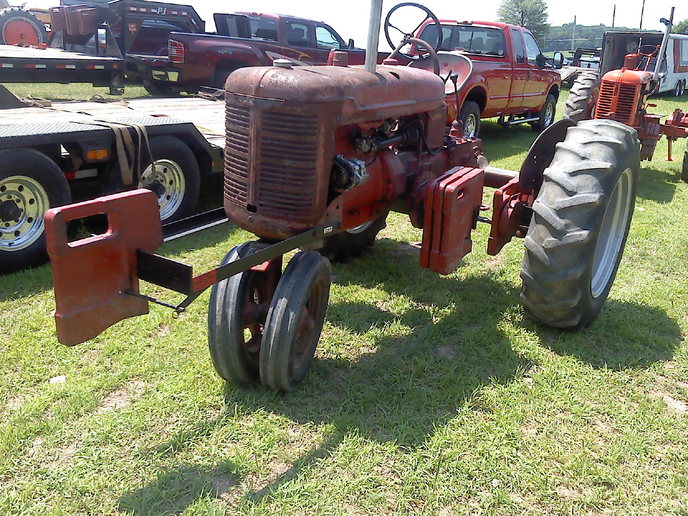 The 140 will be difficult to get in the 2500 pound class!
My farmall A is a 1939 Hand Crank start with 12.4x24 tires and I will make 2500 pounds with a 100lbs allance!
My BN will make it But like the other BN mine is not stock and I Run 13.6x28 tires with lite centers!
A-140 are harder to balance than the B,BN
But can be done by adding weigh to the light side first on all these tractors (A-
140 Driver Side,B,BN left side) then balance like any other Tractor!
Cliff S