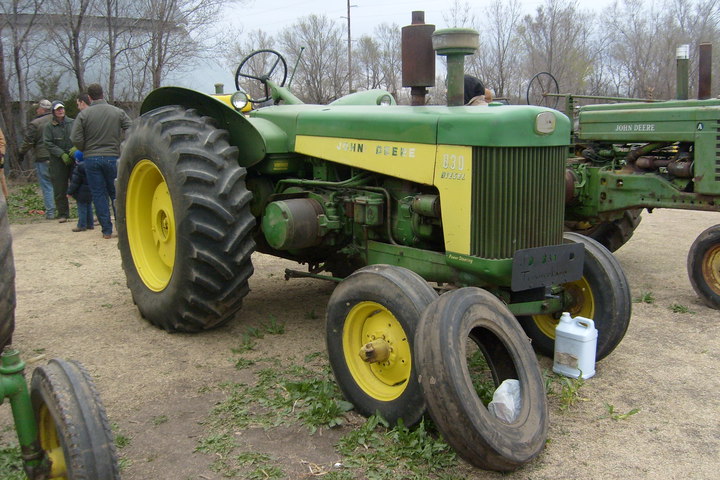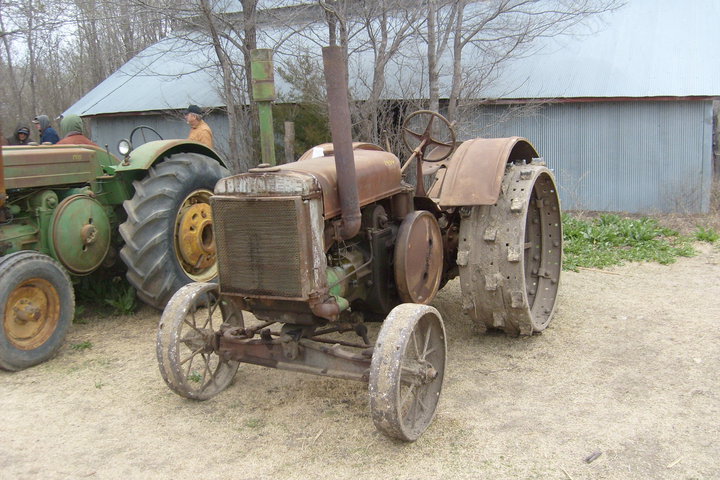 I never heard of that paint. I used New Holland's
acrylic enamel blue on my garden tractor in 2010.
I didn't use any hardener since they recommend using a supplied air system. I think I paid about $20.00 for a quart. The light almond color was Dupont's acrylic enamel both sprayed and covered well.
I used the same paint on the moldboard plow too. Hal