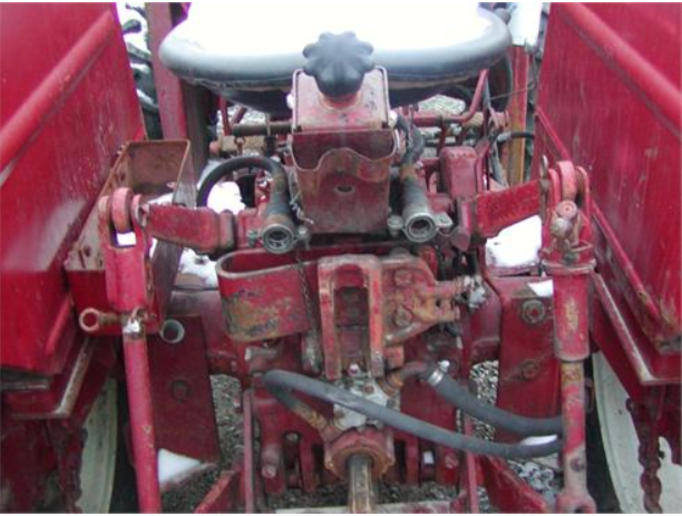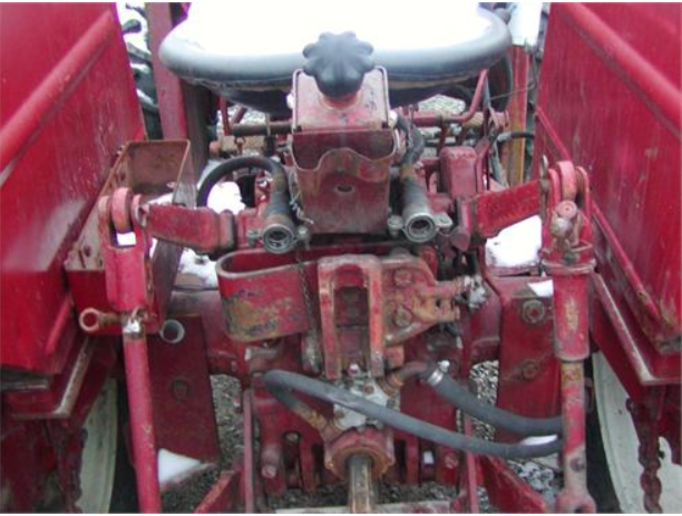 That pump is listed on Import Tractor's web site. It says they are a replacement and not intended for tractors that never had them.
Mine has the reservoir in the loader frame,yes. I think you can see the fill plug and filter OK in this picture.
I've got a close up of it before I painted it showing where it mounts above the PTO.