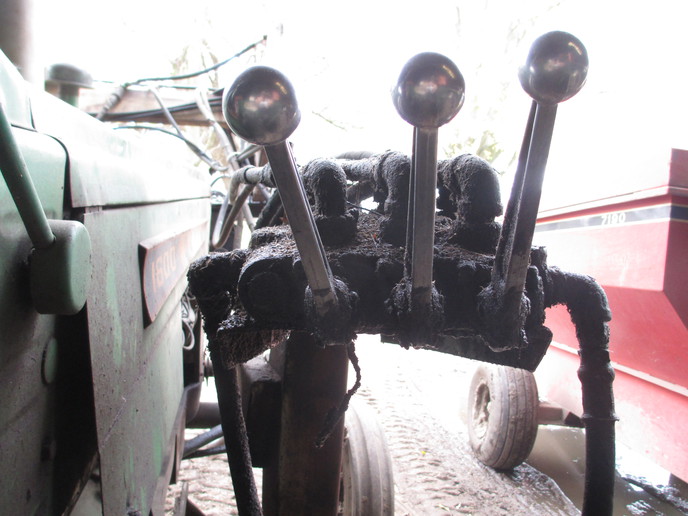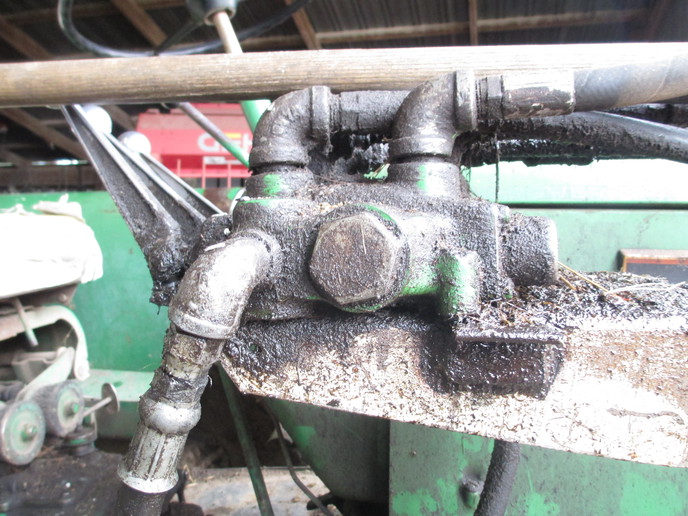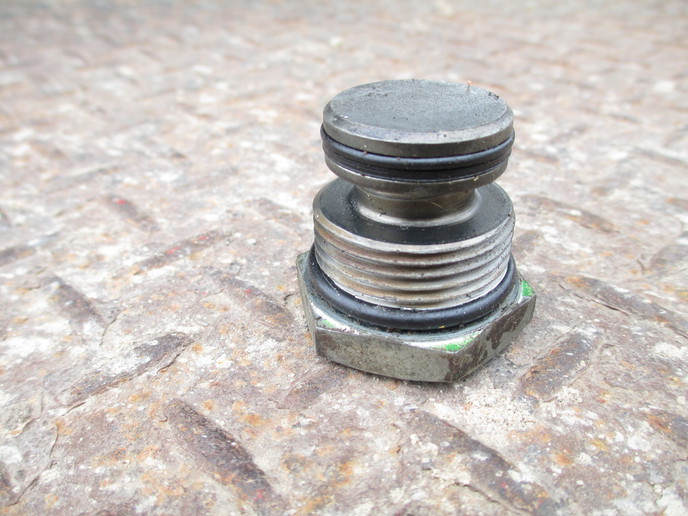 I'm not sure what the casting number is on this one. Does it look like this? This one is on my 1600. It was on an open center 3010 Deere at one time.
The picture of the plug is what yours probably has in the side of it now if yours is like this one. That one was in it when it was on the Deere. There's a different plug that you have to put in the side of there. I'm thinking too that there's a relief valve. Almost thinking that it goes in where the plug is to the left of the levers in the top picture. I was thinking I took it back out because I'm running through a remote and have the lever blocked back. I'm just using the tractor relief valve if memory serves me right,but I can't find the valve around here if I did take it out.
The last picture is a different valve. It just came off a Deere. Somebody would have to tell you for sure since I never had that one on an open center tractor. It might just be that you have to take the plug out of the side of that one and put it in where the hose comes out just above and to the rear of that one?