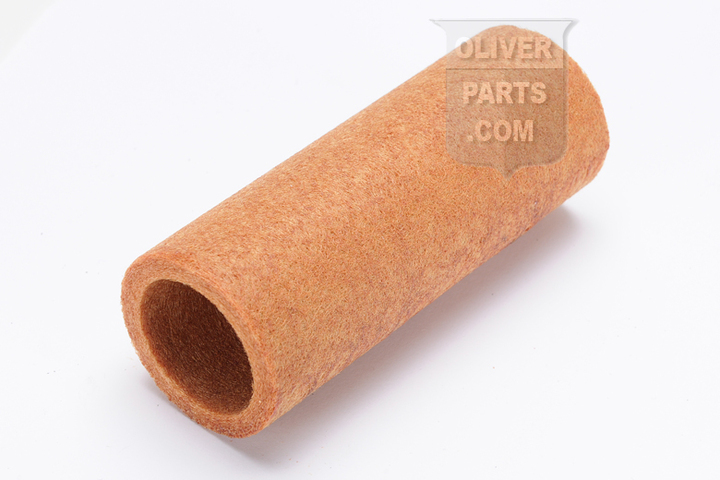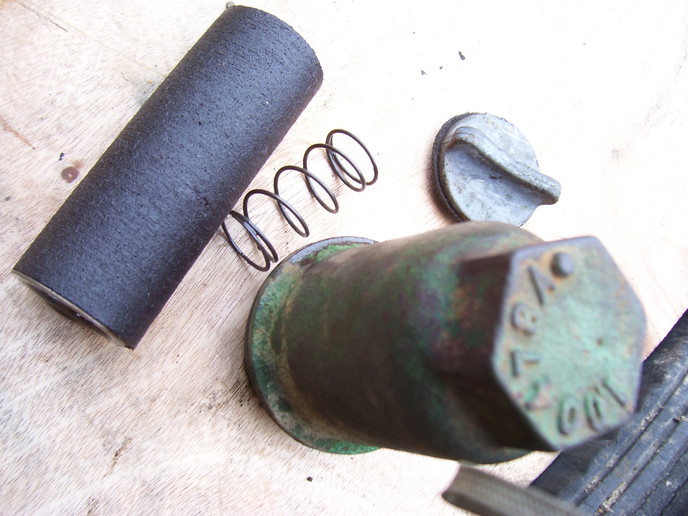 I read this post with some amusement. You asked for where to get the filter. Several guys have told you where. You still want to go to Ebay or where ever for a "CHEAP" filter. I don't know of a "cheap" filter that is correct for your tractor.
The Baldwin number given IS NOT the correct filter. It even tells you in the description that it is a fuel filter.
"F817F Fuel Filter Replaces Oliver 103096-AS, M-F 1007165-M91 and Fram C-1110PB." Also it is too short and fat to be the correct one.
Just buy the correct filter!! You should get several years out of a new one. So the cost per year is not very high.
Here is a link to the correct filter. The filter is fairly long and smaller diameter. This is the filter you need. The one you got on Ebay maybe the correct one. They fit in the cap and back into the housing a fair bit. So they are longer than just the cap. You can see the correct filter and cap in the second picture of one for sale on Ebay with the cap and used filter. I change one every now and then for my BIL on his 550. It looks just like the one in the picture. Yours may have the wrong filter in it from someone else.