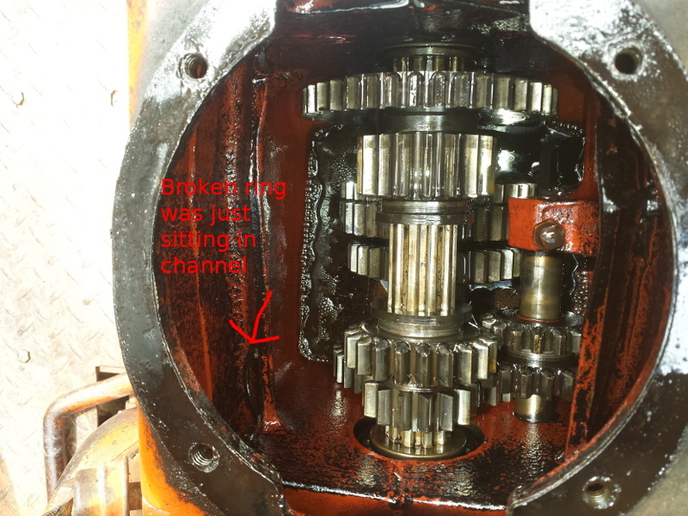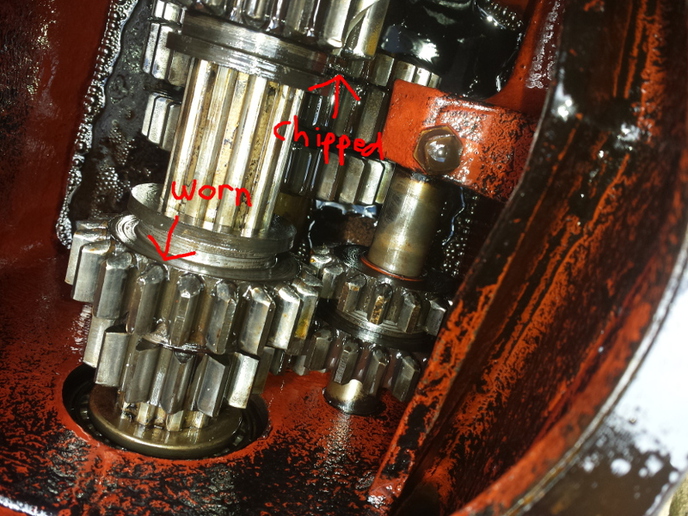 I built this one years ago and it has always worked well for me. strong enough that I can easily pull the front of the tractor off the ground if the pickup load is too heavy.
!!!!!you must have some adjustment!!!!!!!
sometimes you will want the end of the boom pole higher or lower either at the start of the lift or the top of the lift.
with one like mine, you just lengthen or shorten the top link arm. it makes an easy higher/lower adjustment to the end of the boom pole.
on a boom pole that the pole connects to the top link of the tractor, to make height adjustments you have to move the lift arm bracket adjustment under the lift pole. much like the the lift adjustment on my Post hole digger.
However it works too, so go with the one you get the best deal on.