oldtanker said:
(quoted from post at 12:10:30 02/13/14) Heck in the time it takes you to do that I can do my drive (long farm one) my neighbors (also long farm one) drive 5 miles hit the wife's uncles place, go another mile and do the MIL's place a 1/4 do BIL's place drive back home and have a cup of coffee!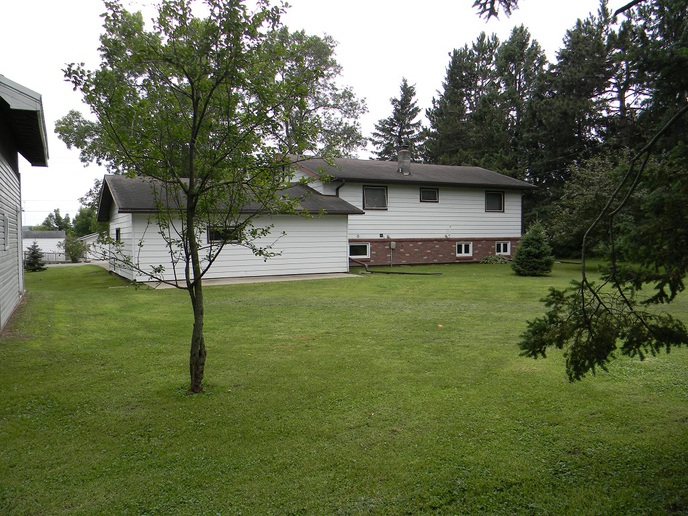 Actually a blower is exactly what I need. The problem is the lane is about a quarter mile long and quite steep. It is also a scant 8' wide and bordered with a stone wall and hillside on much of one side so there is very little room to plow snow to the side. When it gets this deep I spend a lot of the time just hauling and piling snow up with the loader........
TOH
This post was edited by TheOldHokie at 11:32:32 02/13/14 2 times.