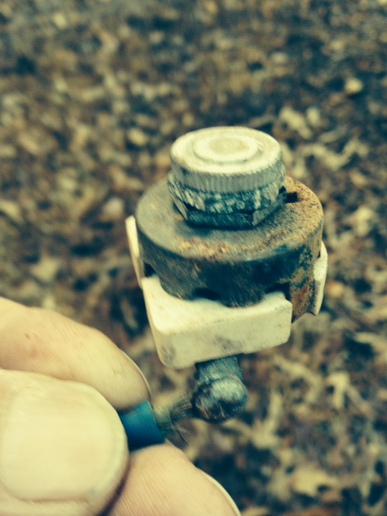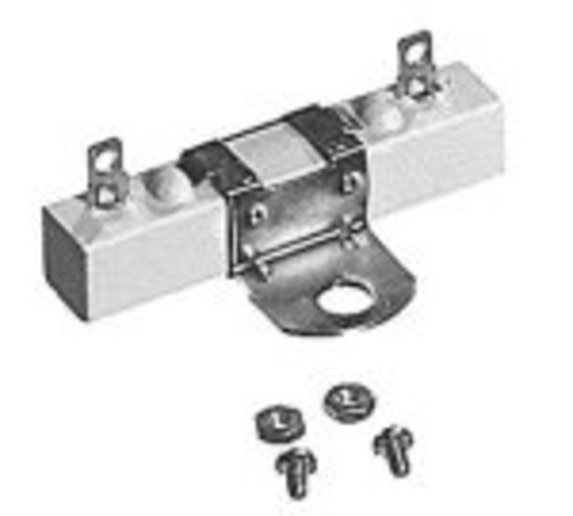 It is a front mount distributor.
It is a Delco-Remy alternator. I couldn't find any numbers on it, but post at rear says BAT.
I'm not positive of year of tractor...either a 1947 or 1948. Serial # is hard to read, real faint stamping, but it looks like 8NF1129????
The pic is what the new resistor I put on looks like. I will also try to post a pic of what I assume was a resistor that I took off. It would get cherry red hot and tractor would die. I would wait about 10 minutes for resistor to cool off and tractor would run for a while until it got cherry red hot again and die.