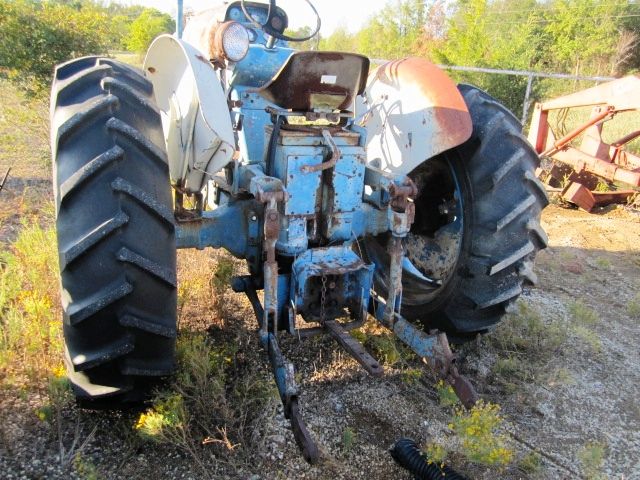 Here is a photo of what they look like on the 6000. I took the extention pieces off and used the fenders on a hundred series tractor. I did get a nice pair of monkey grips on those fenders to use on one of my row crops.
I took a quick look in the barn yesterday and didn't see the extentions. They might have hit the last scrap pile that when to the scrap yard but will check for sure again this week.
My wife has been after me to clean up my tractor graveyard.
Kirk