Txphantom said:
Mr, Royse,

Here are pictures of the new one and the old one. They look the same to me. I"m stumped!

Dave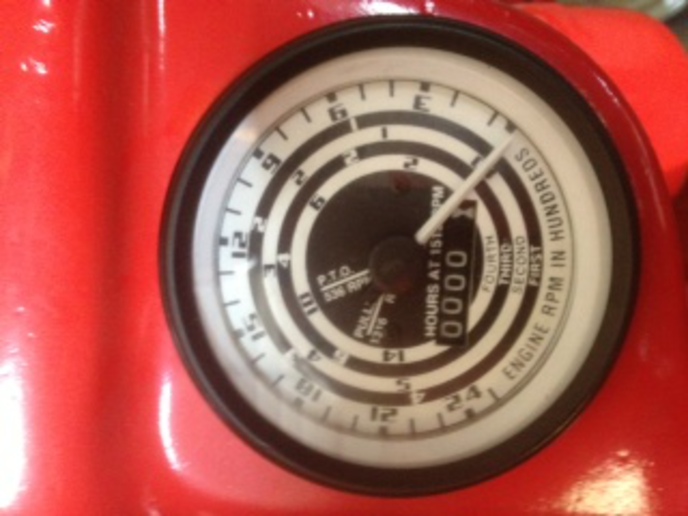 Does the original one still work? What are you going to do with the original one? Thanks
This post was edited by 1951 8N at 12:23:27 08/25/13.