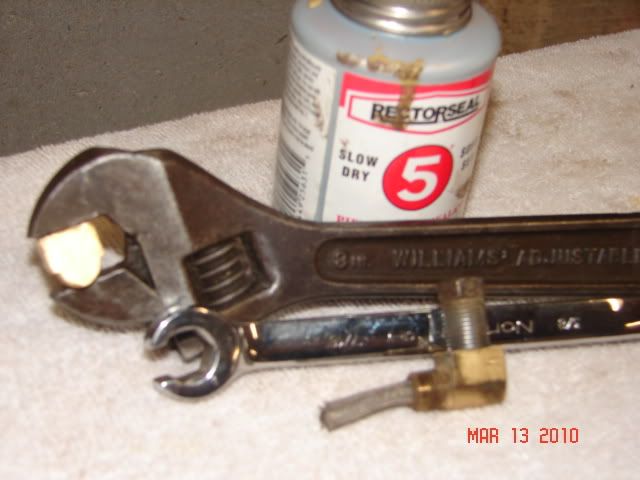 " I even used some pipe thread compound on the plug. "
Don't waste your time. It does not seal on the threads. It seals on the flare.
" Is it possible that I need to replace the brass inlet on the carb?"
Yes.

Don't honk down on it; it's brass. First, use a flare wrench to remove the fitting. (as in the picture) Next, if you do not have another fitting to screw into the elbow (as in the picture) then use a crescent wrench on the top & bottom (NOT the sides) of the elbow to remove it. Otherwise, you will distort it & you will never get the fuel line fitting back into it.