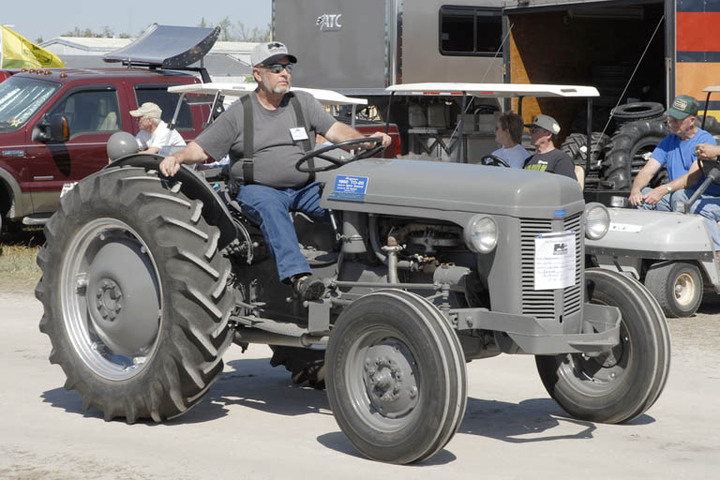 here are a couple of pictures of how old ferguson tractors used a front bumper with their flip up hoods.
one appears to have pins that can be removed to drop down the bumper so the hood will open.
I have seen another type that is pinned on one side and it flips around to the other side so the hood can clear.
guess there was more than one way to skin a cat.