I would recommend an older(1970's & earlier)Case XX w/ the old high-carbon blades. Around that time they started offering the stainless option which doesn't hold an edge as well.
My Grandad gave me this one in 1970 for Christmas. I carried it everywhere w/ me for years when I was a kid, so the blades darkened pretty quick....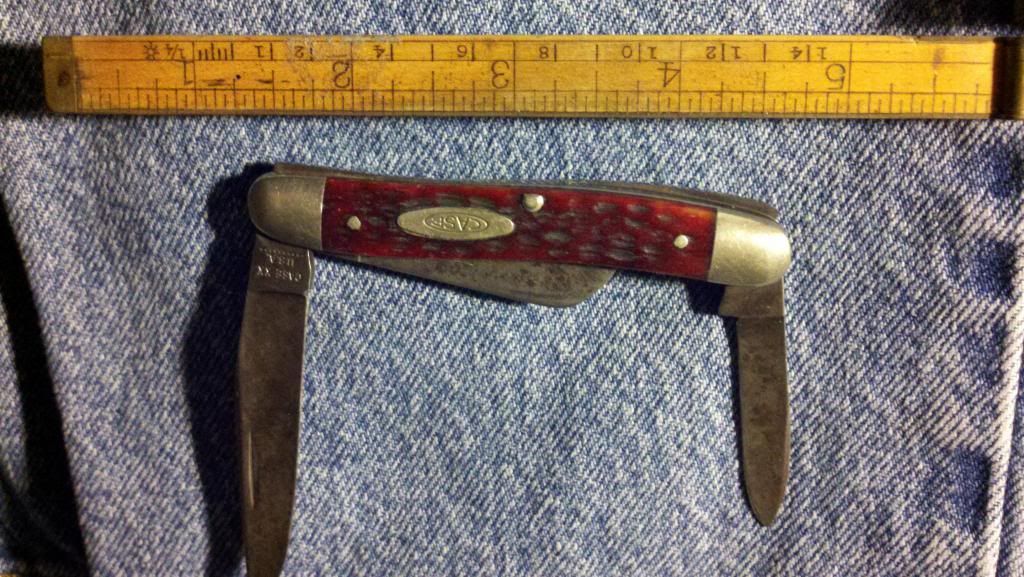 I picked up this pre-1964 jack & folding hunter on Ebay a couple of years ago. They are both well used but have another lifetime left in them...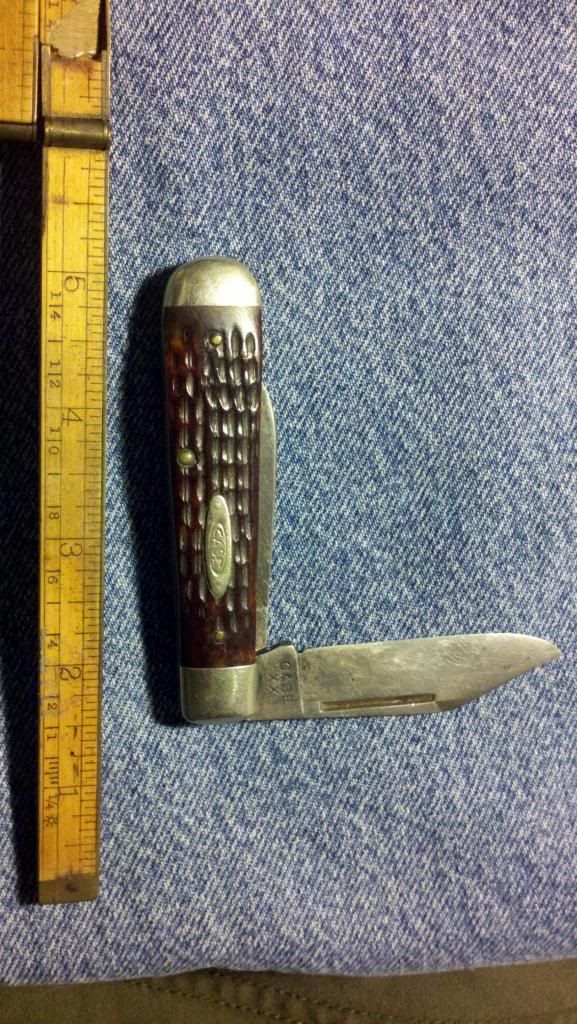 The nice thing about Case is they are fairly easy to date & the build quality prior to the 80's is hard to beat.
Jeff