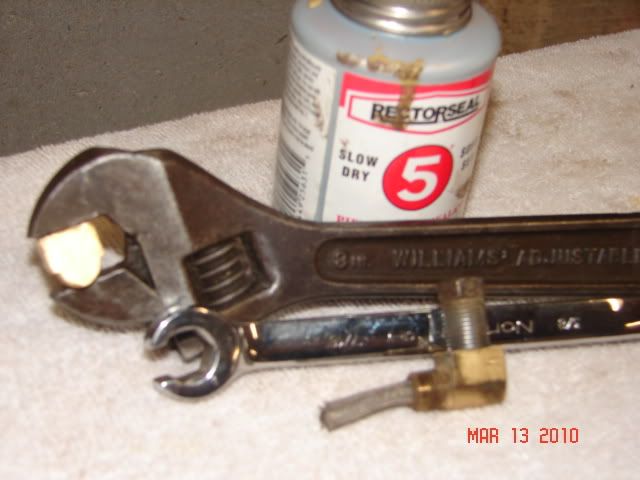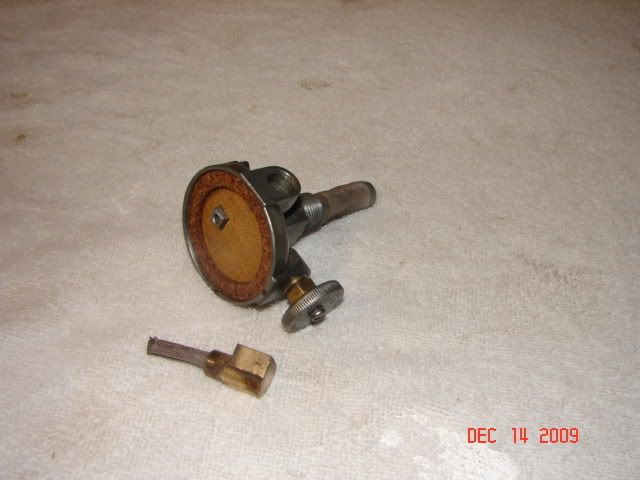 Expanding a bit on what soundguy just said......
Get a can & put it under the carb. Remove the bolt in the bottom of the carb; as long as the fuel is turned on, you should see gas flowing out of the carb. Let it run for at least 30 seconds. If itís a dribble, or runs for 5 seconds & stops, or none at all, you have solved half the problem: itís fuel related.
If it does not have gas coming out of the carb at a steady stream w/ the bolt out for at least 30 seconds, you have a fuel problem. First, remove the gas cap. Your vent could be clogged & it vacuum locked. If that doesnít work, tap the carb bowl w/ a hammer handle in case the float is sticking closed. (donít whack it w/ the head of the hammer; you can crack the bowl). If you still donít see gas flowing, the N has three fuel screens; one in the brass elbow, one in the top of the sediment bowl & one on the stem of the sediment bowl in the gas tank. Check the screen in the elbow & the screen in the top of the sediment bowl. (donít worry about the one in the tank right now) Both probably need to be cleaned. If you have the fuel knob turned on all the way, & 1 gallon or less in the tank, it may be trying to feed off of the reserve inlet which is probably clogged. Only open it 2 full turns. Put at least 2 gallons in the tank. (and do not forget to turn the gas off; see tip # 9)
Don't honk down on on the carb elbow; it's brass. First, use a flare wrench to remove the fitting. (as in the picture) Next, if you do not have another fitting to screw into the elbow (as in the picture) then use a crescent wrench on the top & bottom (NOT the sides) of the elbow to remove it. Otherwise, you will distort it & you will never get the fuel line fitting back into it.