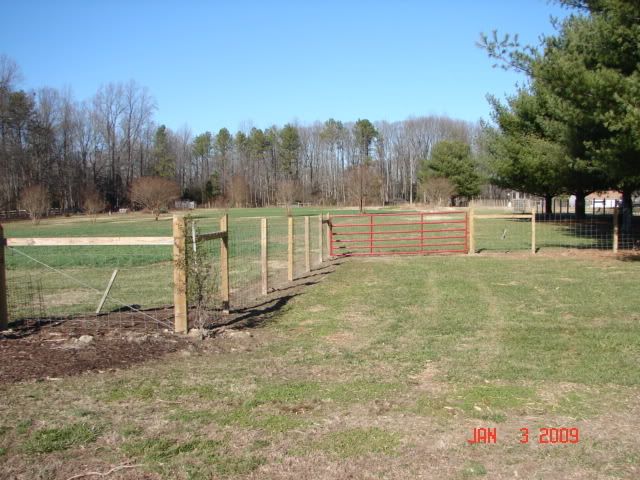 I fenced my 3 acre pasture as well as my neighbors 2 acres w/ a phd on my N's. Success w/ a PHD on an N depends on soil type & trees.
I've got very sandy soil, no rocks & no trees. But, once the ground got rock hard w/ no rain in 6 weeks, no more digging. Remember, 23 hp, hydraulics up, gravity down. And, no reverse on the phd, so when you auger it in, you will learn all the tricks to get it out!
I got a used MF PHD....it's a big one....for $250. Other than seals & shear bolts, there is not much to go wrong w/ them. Just check your local used equipment ads.
BTW.....I made a jig w/ an 8 foot pole & two plywood squares w/ 3.5" x 3.5" square holes cut in them on either end. I ran my string line w/ the jig under it & sprayed over the holes. That got me a perfectly straight line w/ marks exactly 8 feet on center. Then, I came back w/ a hand phd & dug out 4-6 inches as a pilot hole. I then could straddle the hole w/ the N, drag the auger up to the pilot hole until the tip dropped in, back up to get the auger at 90*, then start digging. I spray painted a red band on the auger at the desired depths.
W/ all that digging, I only buried the auger twice!