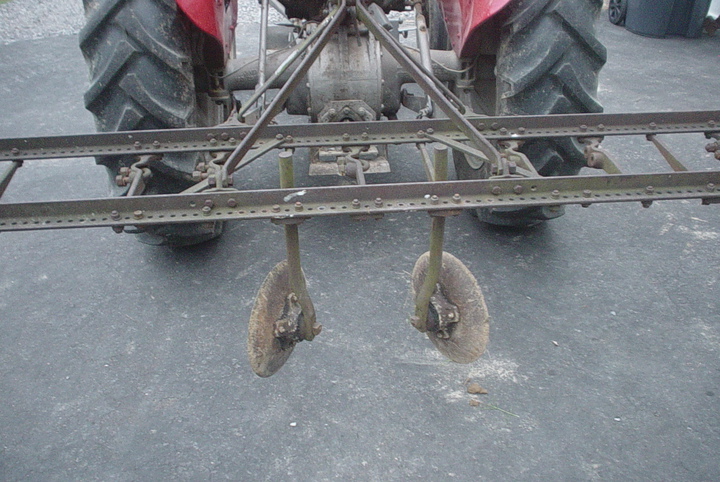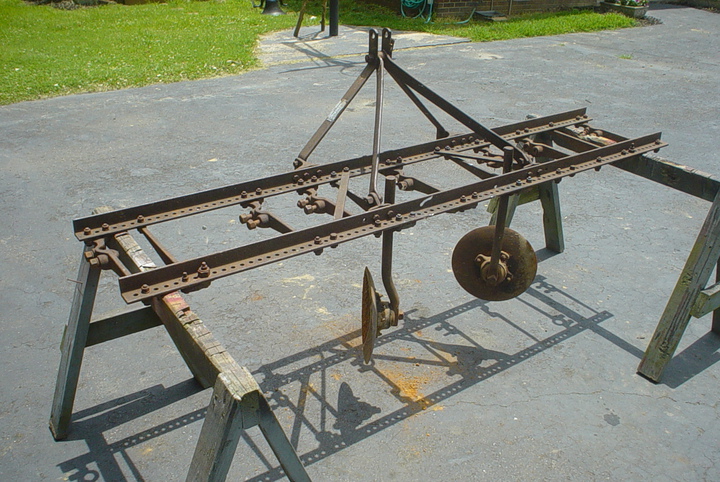 wow, you did go to a lot of work modifying the old Ferguson frame.
is the Ferguson frame that I have the same as your frame.
I just picked it up to use to hill up or bar out depending on the way I turn the disc.
fairly useful tool, plenty of holes in the frame for adjustment.