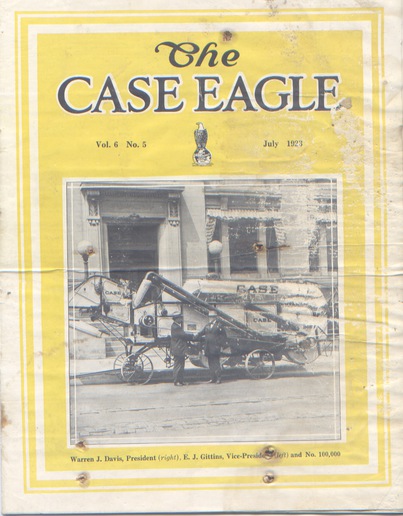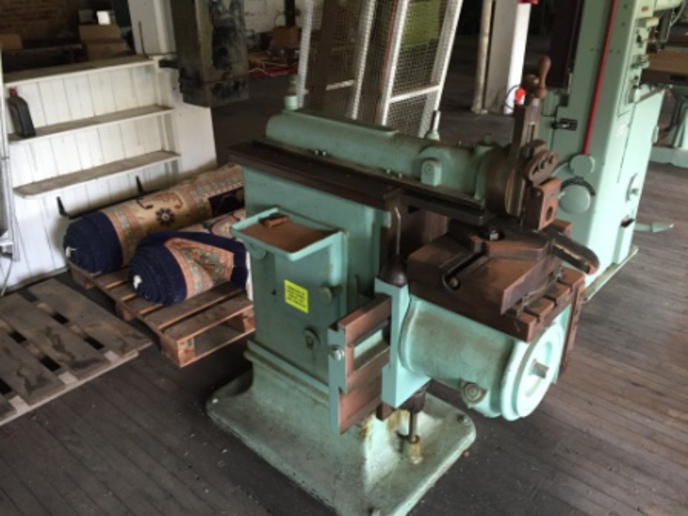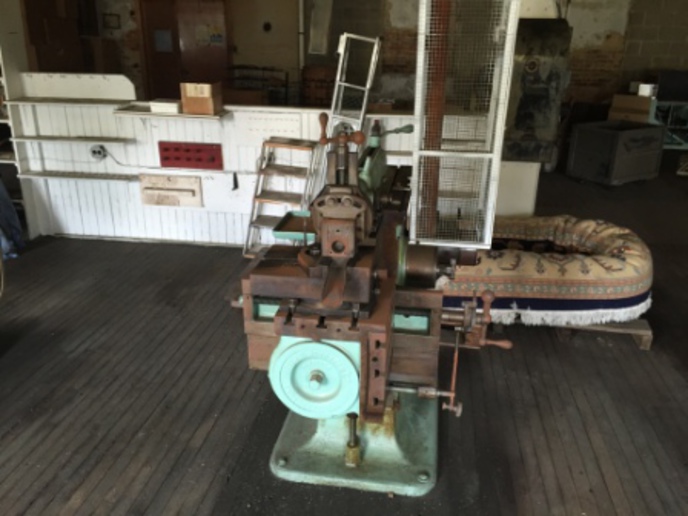 Well guys,
A neighbor lady contacted me and wanter me to put a price on her heirloom family tractor.
I went to this sites SN ID section and the numbers don't corespond, with what I read off the sn# plate on the side of the torque tube and engine. Tractor sn#RTU404267---U. Engine sn# EE404144. The tractor is in great shape. No dents or dings. The 11x38 rears show no ware (like new) condition, but old. The tractor is on jack stands and in a modern dry garage. The engine is free, and I would be willing to bet that with some fresh gas it could be started with little effort. It was last run in 2003 just before her brother, Bill who ran the farm the farm died. The pic. is of Bill and Ann's father, shortly after he bought the tractor, taken on their home farm about 3 miles from me.
As a post note, my Grandad became a Case dealer in 1932, and we were all neighbors and friends for several generations.
Ann is now ready to let this tractor go, and I am here to make sure it finds a good home.
The only modification on the tractor that I noticed is that originally,I believe the tractor had 46" rears and original rim rivits were cut off and replacement 38" rims were welded to the stamped wheel centers.
We are located on US RT 20 about 50 miles west of Albany NY.
Loren, the Acg.
e-mail open for direct contact info to Ann.