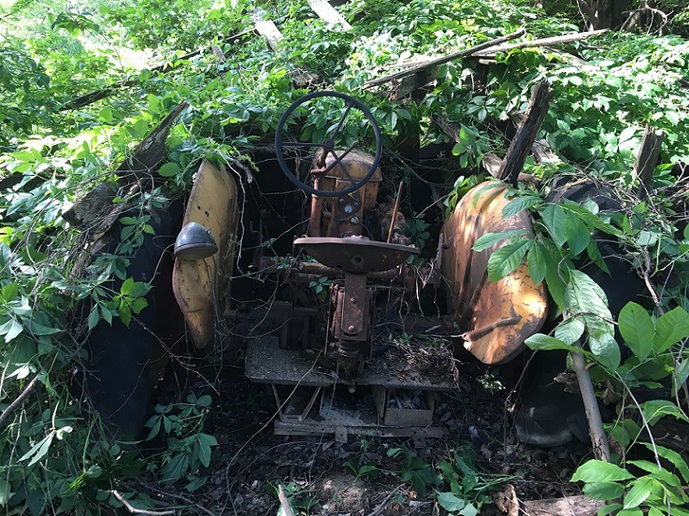 if the 14A is the same plow as the MF62
I have a set of 3-12" MF62 plows, they are in excellent condition with new points and coulters, they came new with a 1964 MF135 tractor, as I understand.
I pull them with a TO-35.
They do very good work plowing in a field with low debris, but if you have a lot of material to turn under, corn stalks, heavy grass, they clog up a lot because of the smaller throat area.
a 14" or better yet a 16" plow would be a much better choice.
If I were going to buy plows for a small tractor, I think there are better plows out there, that will do a much better job of plowing.
International plows are one of the best, but they are hard to find.