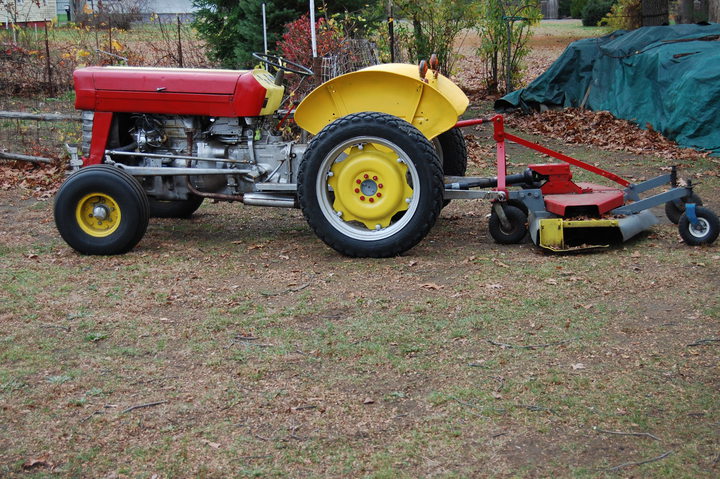 Oh. So that's what causes than hesitation... like a 1970's ESSO commercial. Thought it was me doing something wrong again.
I found a few non carb issues throwing a monkey wrench in this engine... gas cap wasn't original, too tight, vapor? vacuum? lock, only one of mine that does that.
Timing... I threw the book away.. did it by ear, when it finally got some guts... which was after I readjusted the throttle linkage- and it has a gas pedal, that was limiting her really opening up... don't take long to know it's not a Continental... but got all the bugs out of it now...