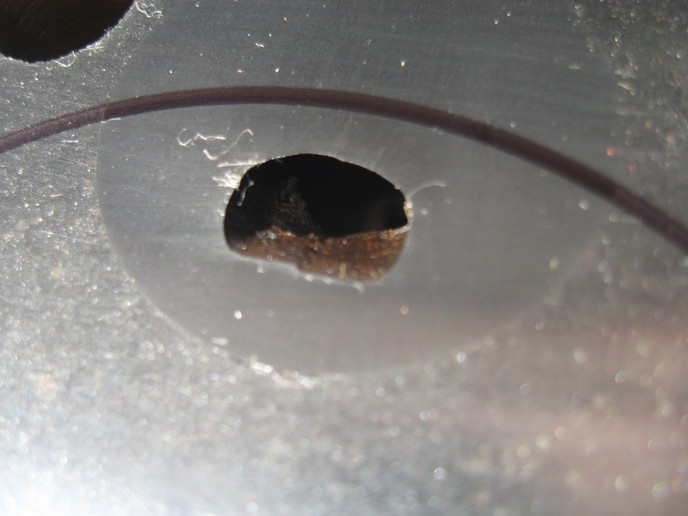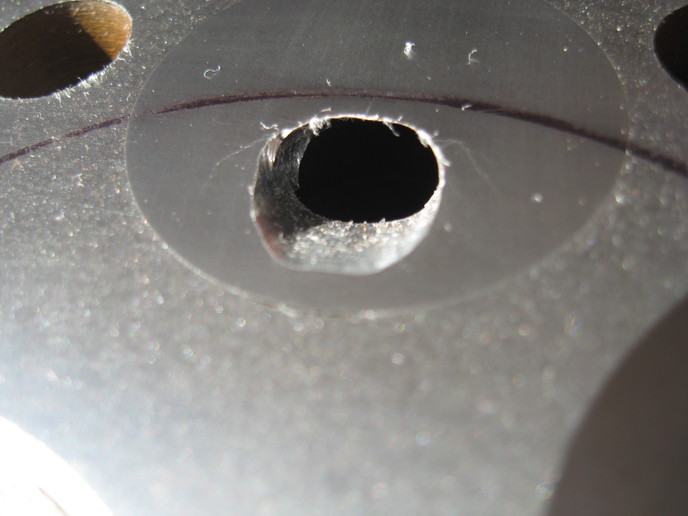 If you want get serious about fixing the starting problems with these old girls, you might like to ponder removing the head, and attacking it with a die-grinder.(see before and after pics).
The secret is to open up the narrow port from the pre-combustion chamber. This allows the ignited fuel to pass from the pre-combustion chamber into the cylinder more easily and quickly.
The pics show one I did some time back, with very good results. A friend of mine removed more material than I did when he attacked his, and, in his words,.."Starts like a 3 cylinder Perk now!!" But DO NOT take any material away from the area close to where the head gasket sits, for obvious reasons! In the pic, I have scribed a line where the edge of the gasket would sit.
Let us know how you get on, Evan.