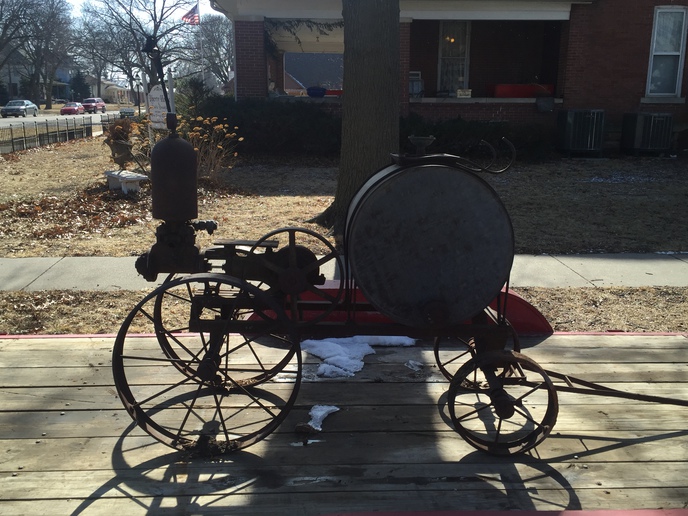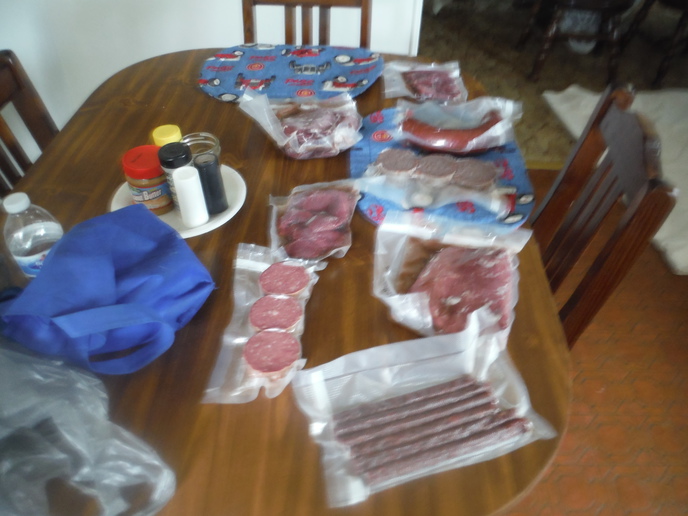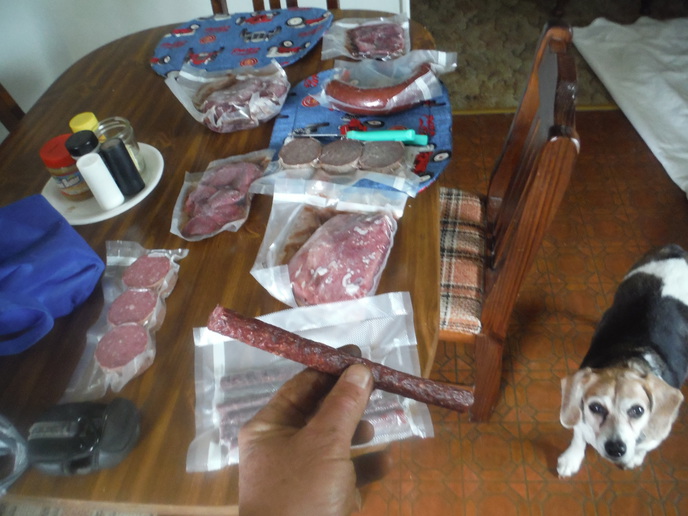 Hey all.
Was able to get some more work done on the A project. Got the flywheel off last night, the reduction cover, mains and crank out. Got one of the mains loose and the collar of the left (flywheel side) main bearing insert fell down into the crankcase. Pulled the other side out and saw that there was a spot in the bearing where it was starting to chip away. Guess I am doing mains, too.
The reduction gear was sloppy, so figured it was the outer bearing that went. Pulled the cover and found most of the bearing internals laying in the bottom. The gear itself has about 3/8" of movement in and out, and when turned, seems to want to spiral off of the shaft. I'm guessing that the splines on the gear are worn, due to driving with a bad bearing for (probably several) years. Looks like I'll probably be needing a reduction gear, as well as the outer bearing.
Third, the cam bearings are both shot. So I'll be needing those.
Fourth, the oil pump drive gear is missing two teeth. Be needing one of those too.
Seems like I make a leap forward, and take a few steps back with everything on this A. That's ok, though. At least I didn't give much for it. Just have to keep plugging away.