We paid $1300 for "Easy" this running 46A several years ago.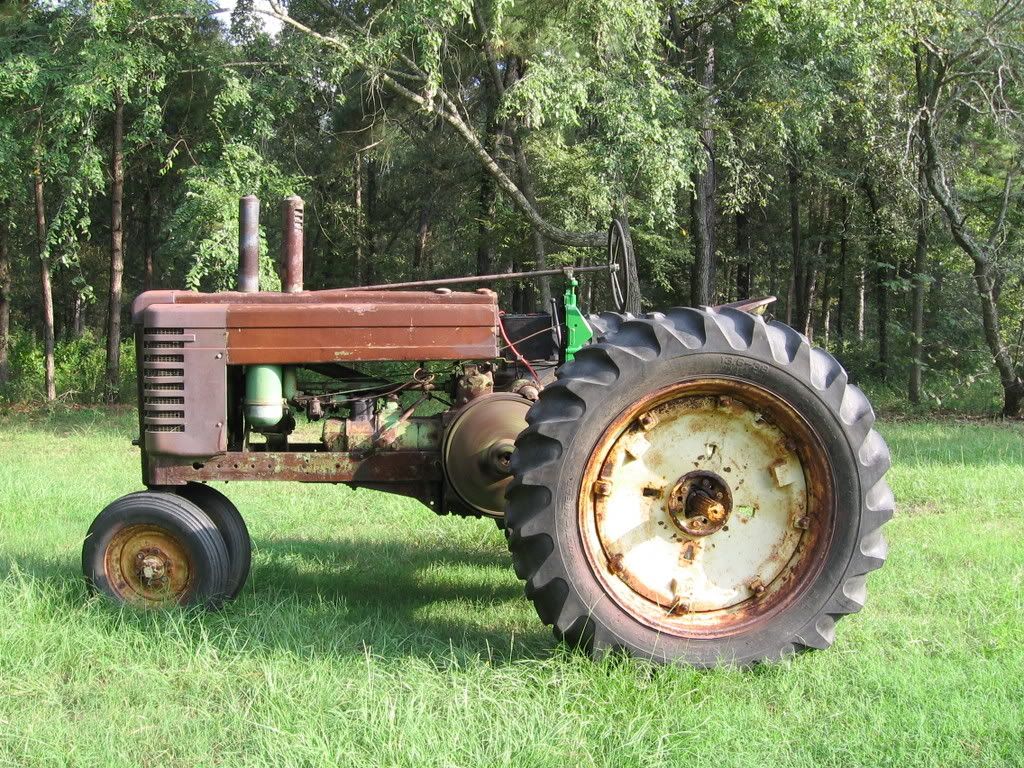 "Easy" has been the one of our easiest tractors to refurbish.
Parts are still plentiful and affordable.
Cranked it last Sunday to check the antifreeze in the radiator.
Good luck with your project if you decide this is the one.