If you are not using your tractor and in no big hurry, soak the hubs with penetrate of your choice for several days.
Here are a few photos of moving a wheel on "Easy" our 46A.
Lift the wheel off the ground just enough to rotate it.
You might consider using a grinder with a wire wheel to clean the splines on the axle on both sides of the wheel.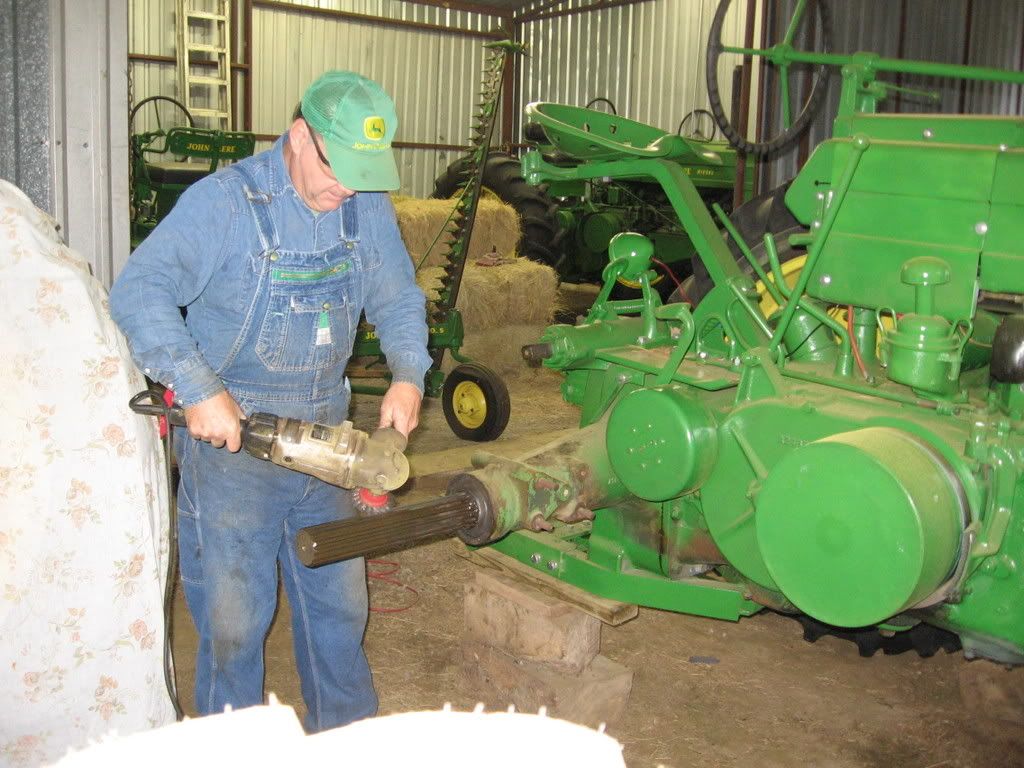 If necessary, use a file to remove any "mushrooms", flat spots, or pits.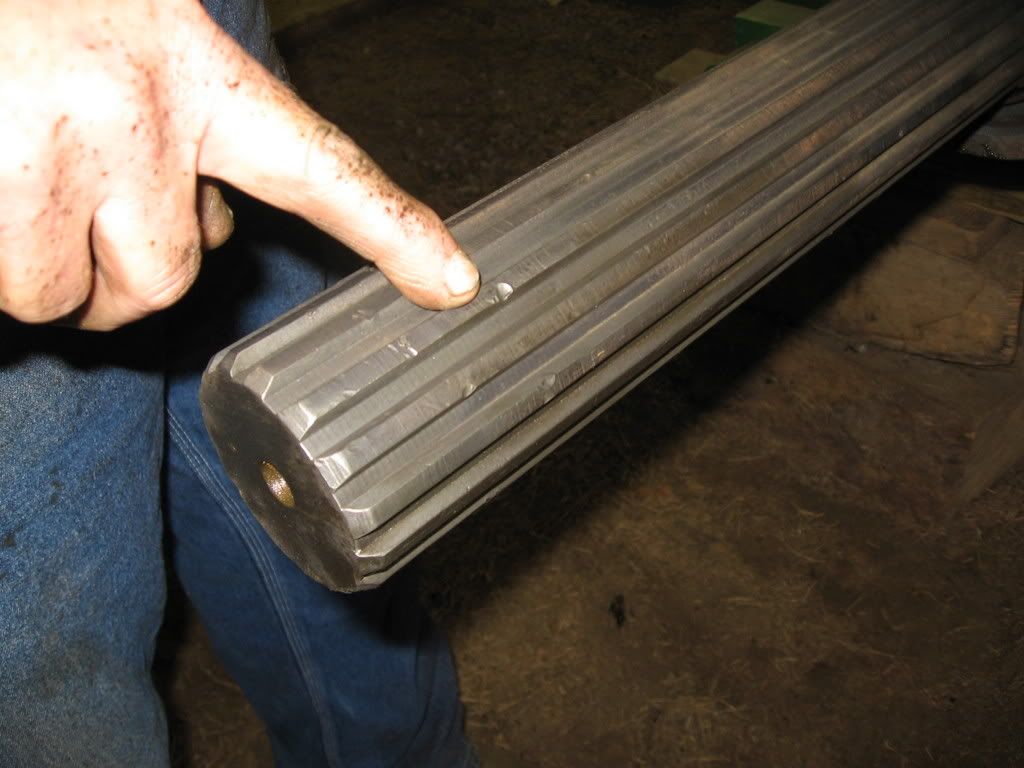 Take a small hammer and "tap" the hub, apply penetrate, and rotate the wheel; repeat this process for several days.
You can use a small jack to apply pressure to the wheel.
Move the wheel out a short distance and clean the axle really good where you want to move the wheel.
Raise the wheel higher and "rock " the wheel back and forth towards the tractor using gravity.
Rotate the wheel if necessary and continue "rocking" the wheel.
If the axle is clean and the hub is clean, this method of "rocking" will work.
If you choose to use a large sledge hammer and block of wood, keep in mind that previous owners using big hammers have broken cast iron hubs.
Hope this helps and good luck moving the wheel.