Coonie
Thanks for the reply. The serial number is T213R 157439R. Its a '67 model. I have a feeling it was "switched" since it was purchased at auction. The part number on the bottom of the cap is R26175R. I have attached a picture of the cap on bottom and a picture of a different cap on a gas model OF A DIFFERENT TRACTOR with the same cap as on the diesel.
Same cap different tractor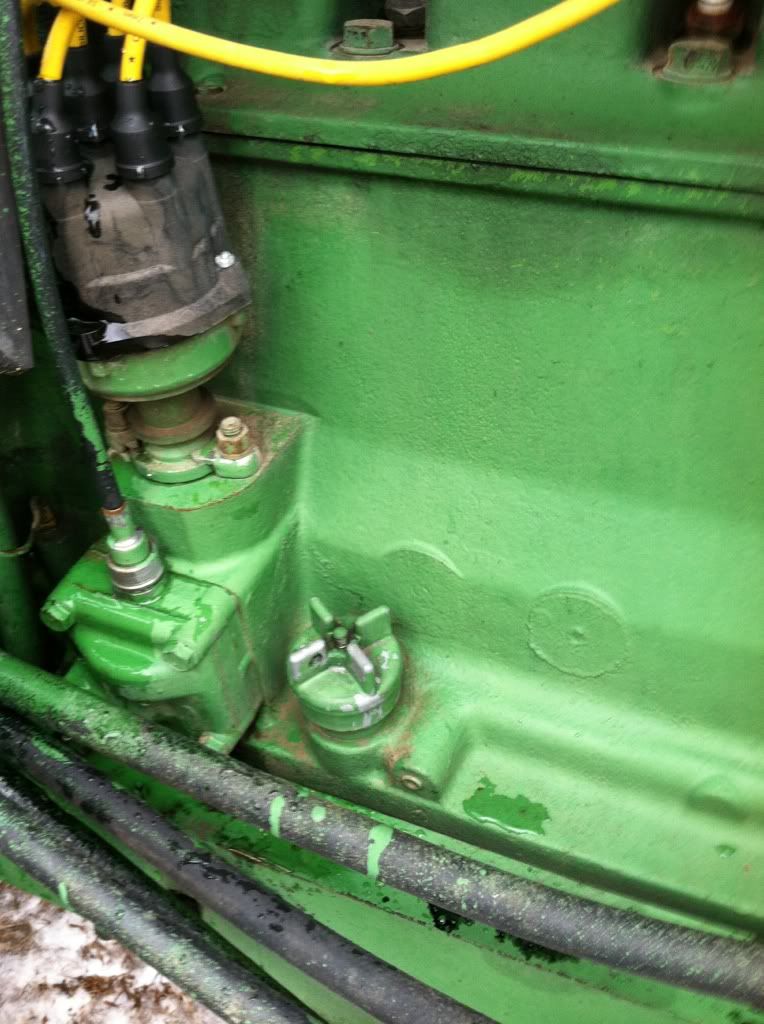 Part number under the cap I have.
Thanks for the help
Kris A NC.