Don"t have a solution for designing a "mechanical" step, but do have a suggestion for "physical" steps.
Start by putting your right foot on the drawbar and push yourself up.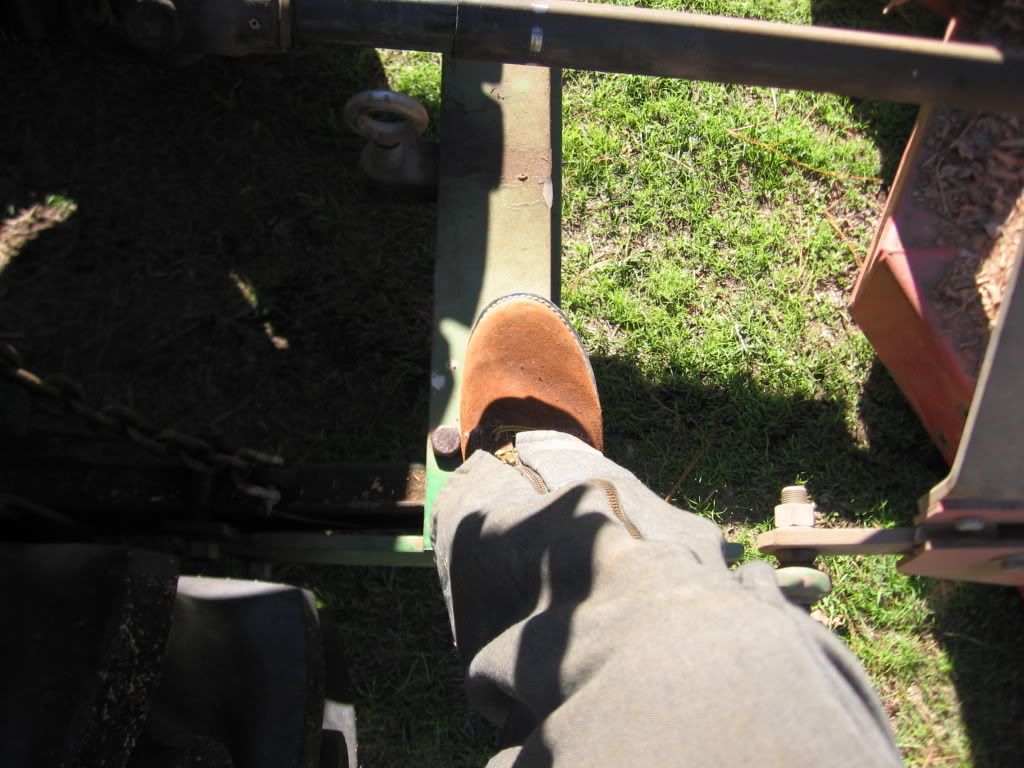 Lift your left leg and put your left foot on the left platform/axle.
Use your left hand to hold the governor control rod for balance.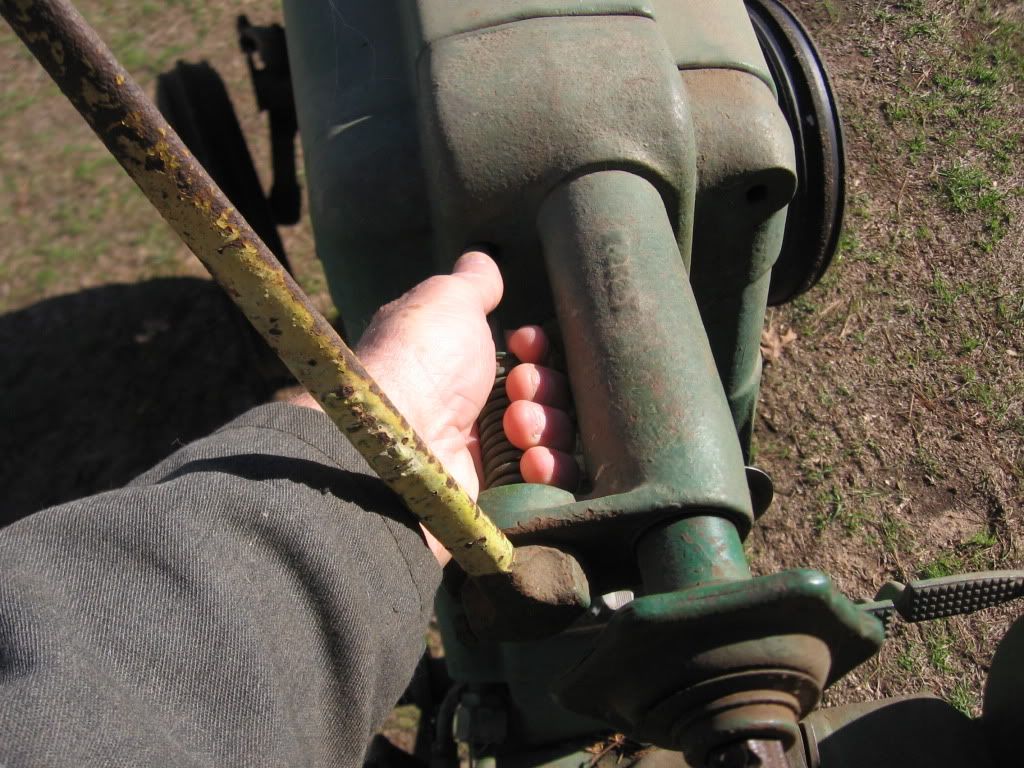 Push yourself up with your left leg, pull with your left hand, and swing your right leg over the seat frame.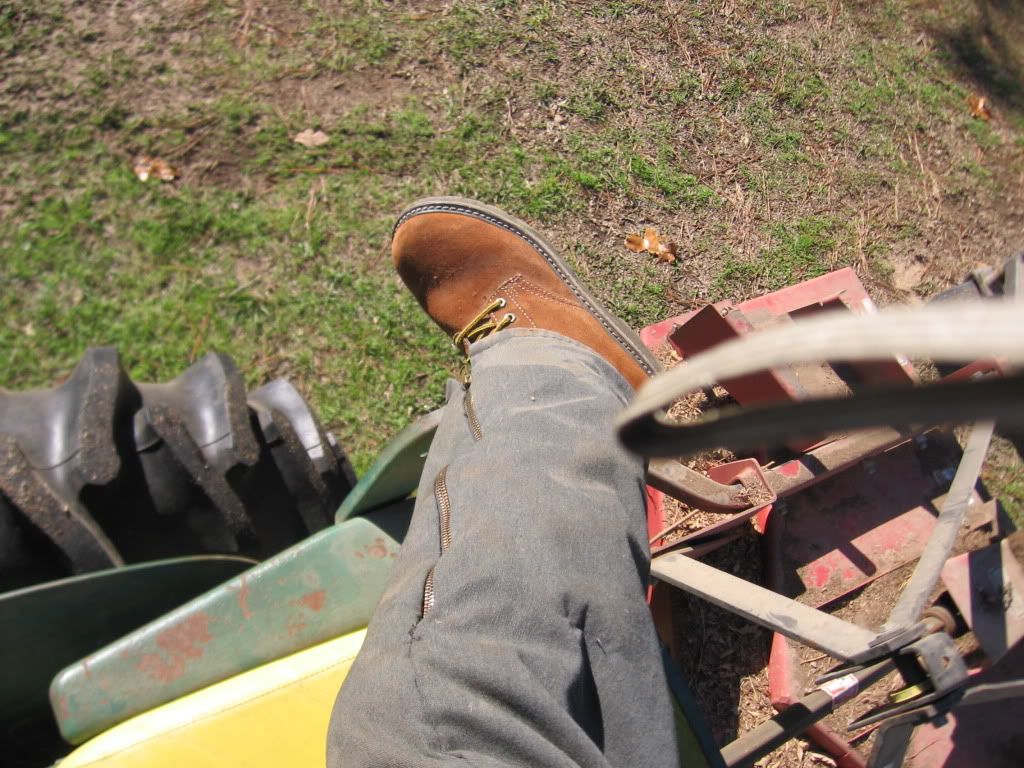 Do not use the speed control lever to pull yourself up because it could break.
Put your right foot on the right platform/axle.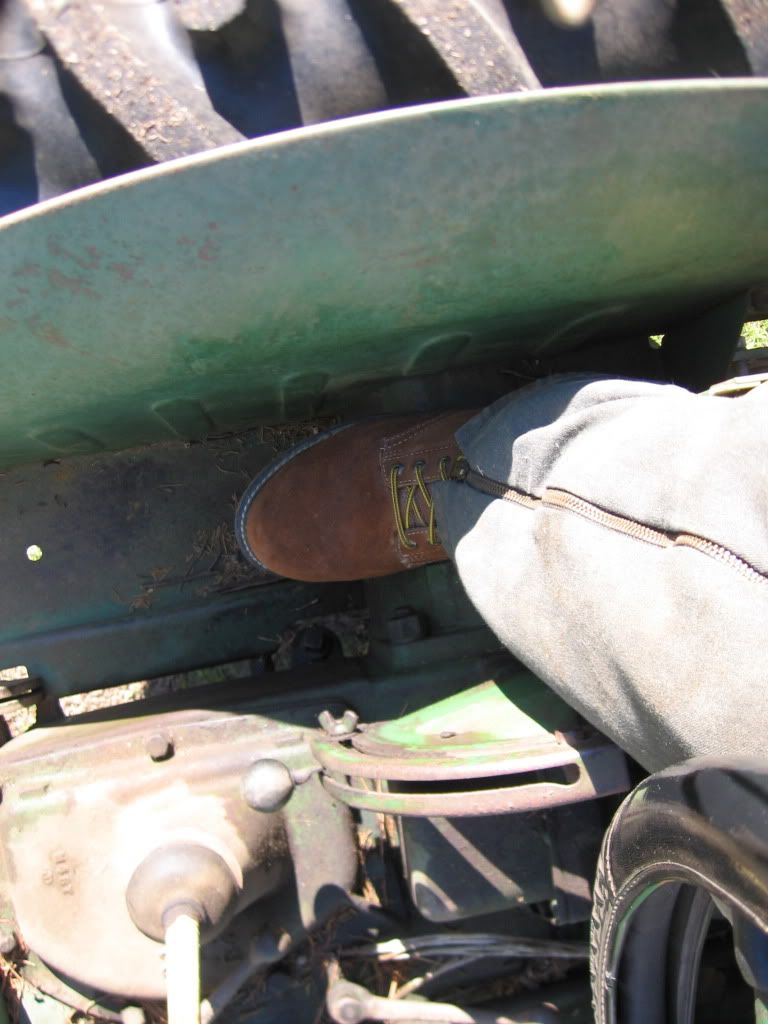 Have a seat.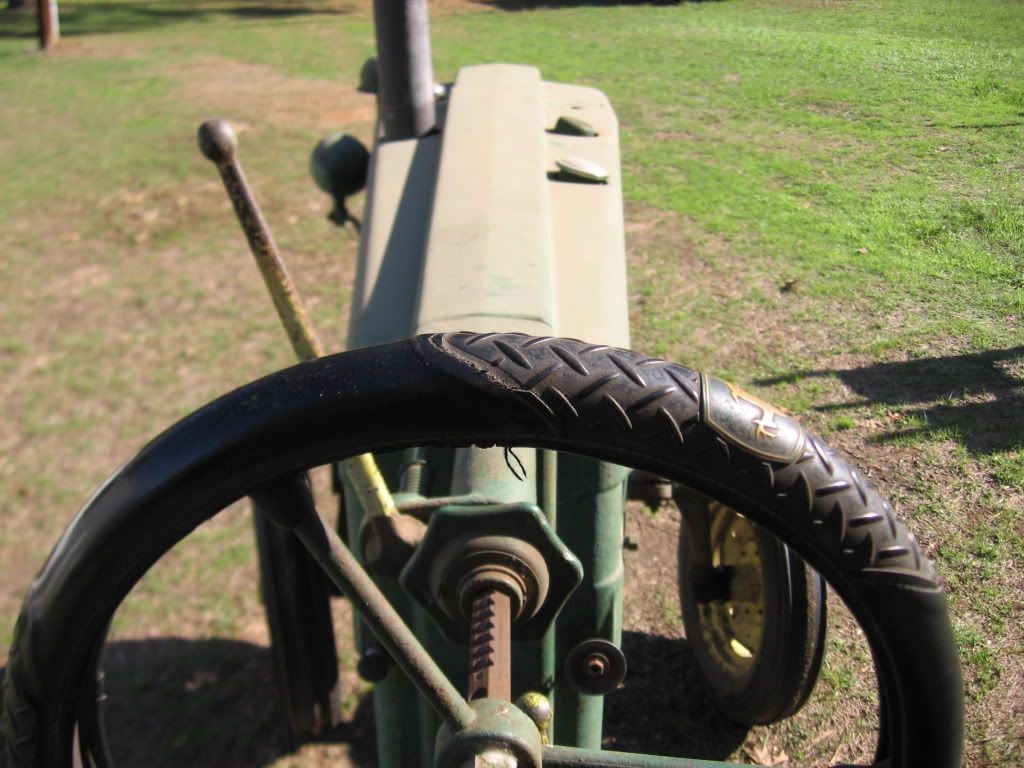 These steps have helped me climb aboard "Sparky" our 51M and all three of our 51 MTs.