Researched the Parts Catalog PC848 on page 90-5 for the seat assembly.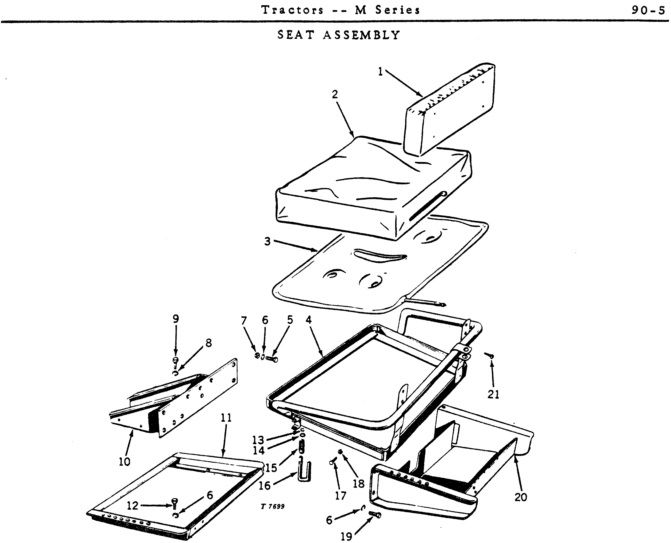 The seat bracket (Key 11) in the diagram shows two holes near the back left corner.
The part number for the M is AM 1579 T and the part number for the MT is AM 952 T.
Found the Tail Light Assembly on page 100-3.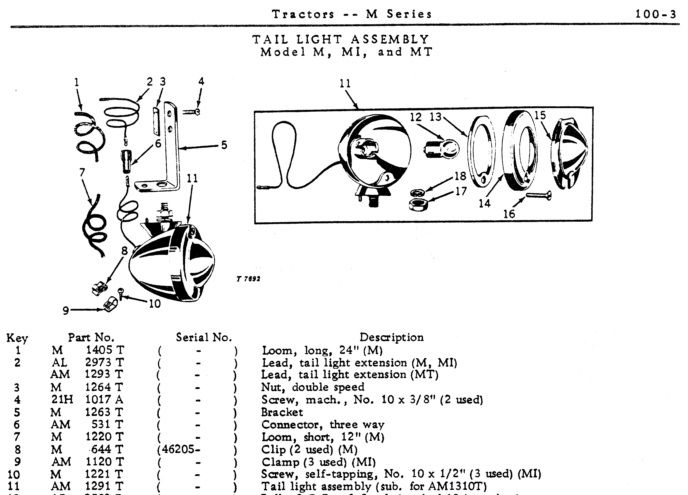 The photo below shows the bracket (Key 5, but with no tail light on "Sparky" our 51M, .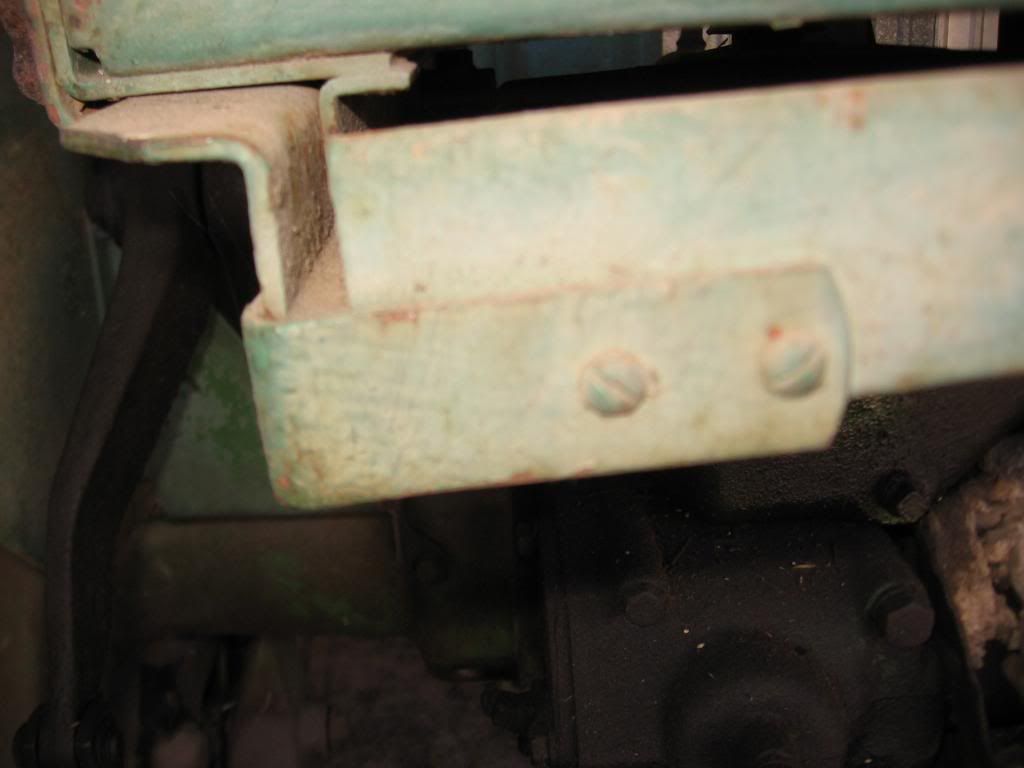 Hope this helps a little more.