The photos below show the all-fuel hood on "John B" our 43B.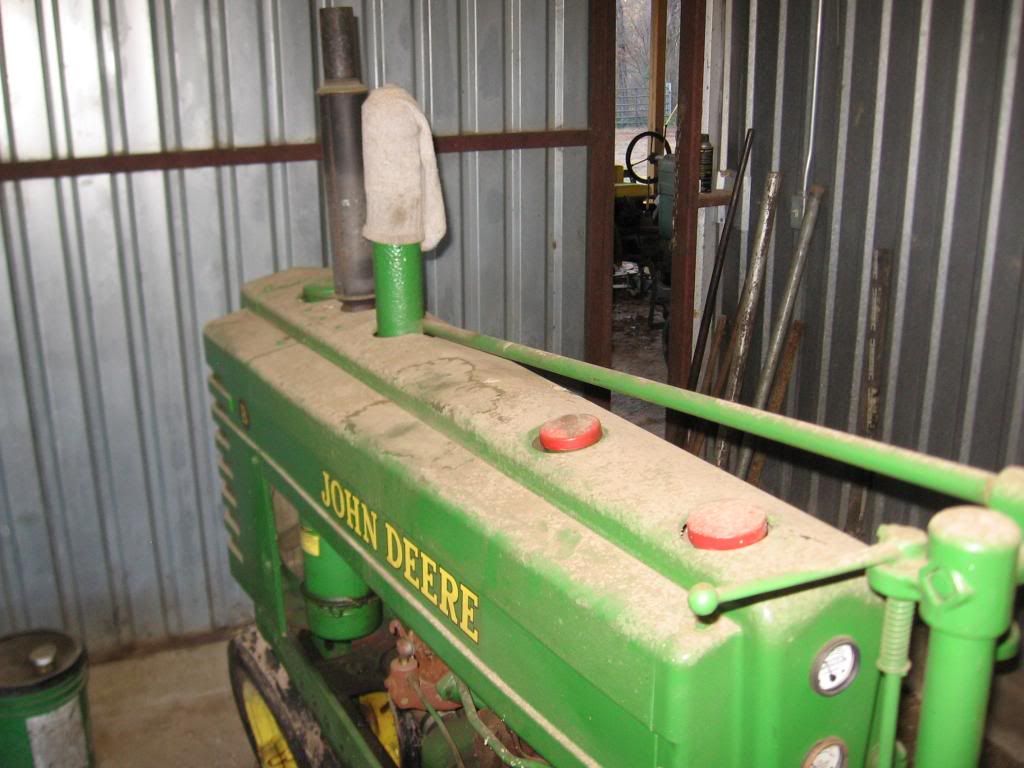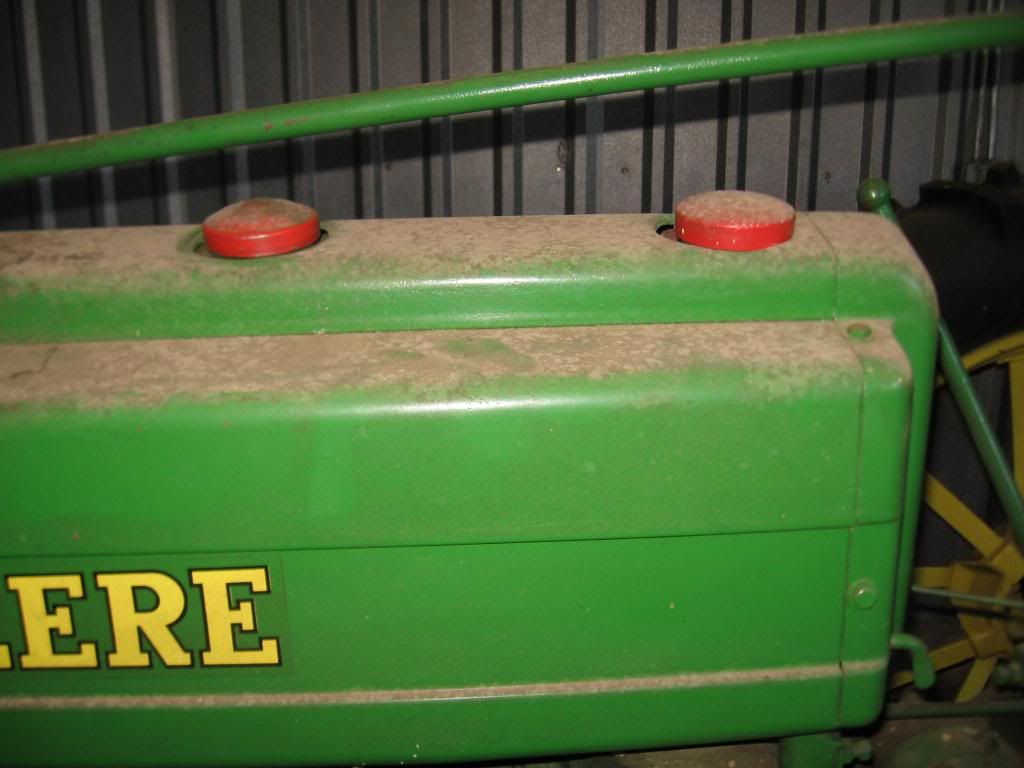 There are three holes in the front for the radiator cap, muffler, and air stack.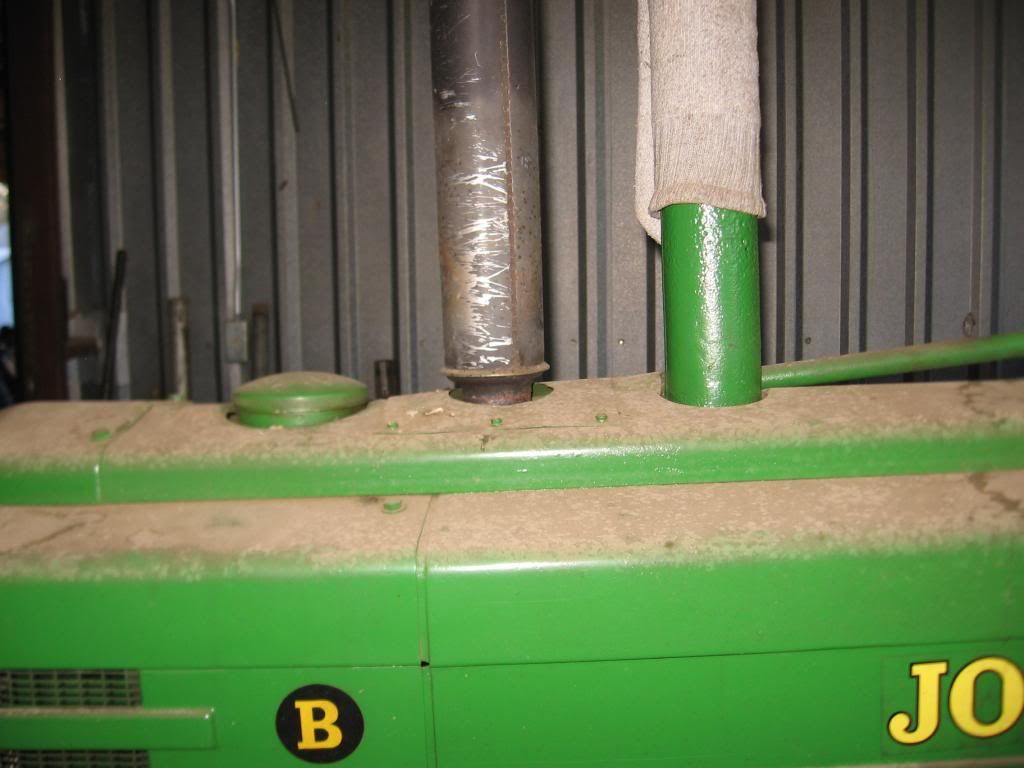 The top of the hood extends out past the grills and has the hole for the radiator cap.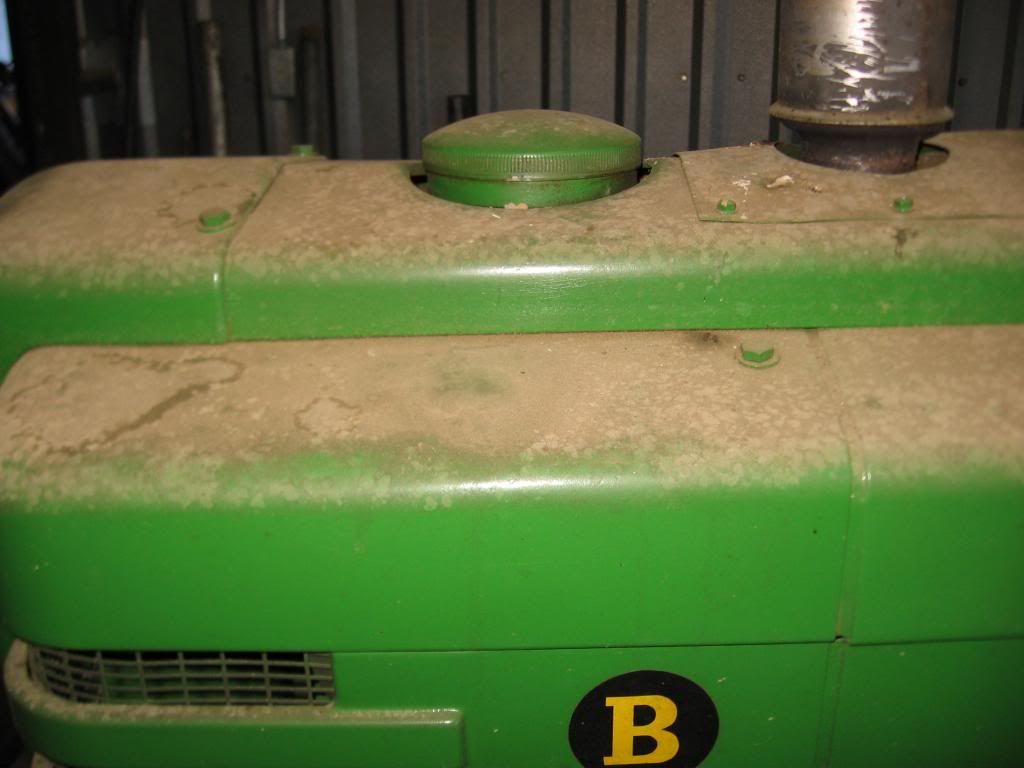 The same style hood is on "Uncle Earl" our 39B and "Lazarus" our 40B.
Hope this helps.