Take a look at the photos below to remove the steering shaft with worm.
You have already removed the medallion.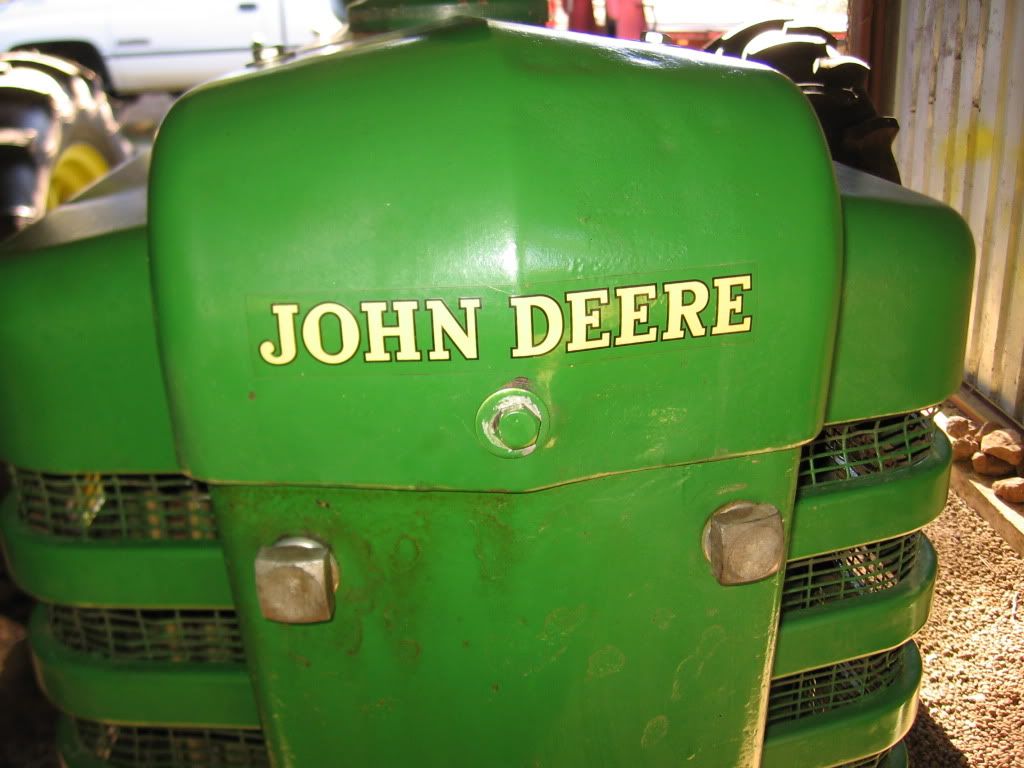 Remove the steering wheel.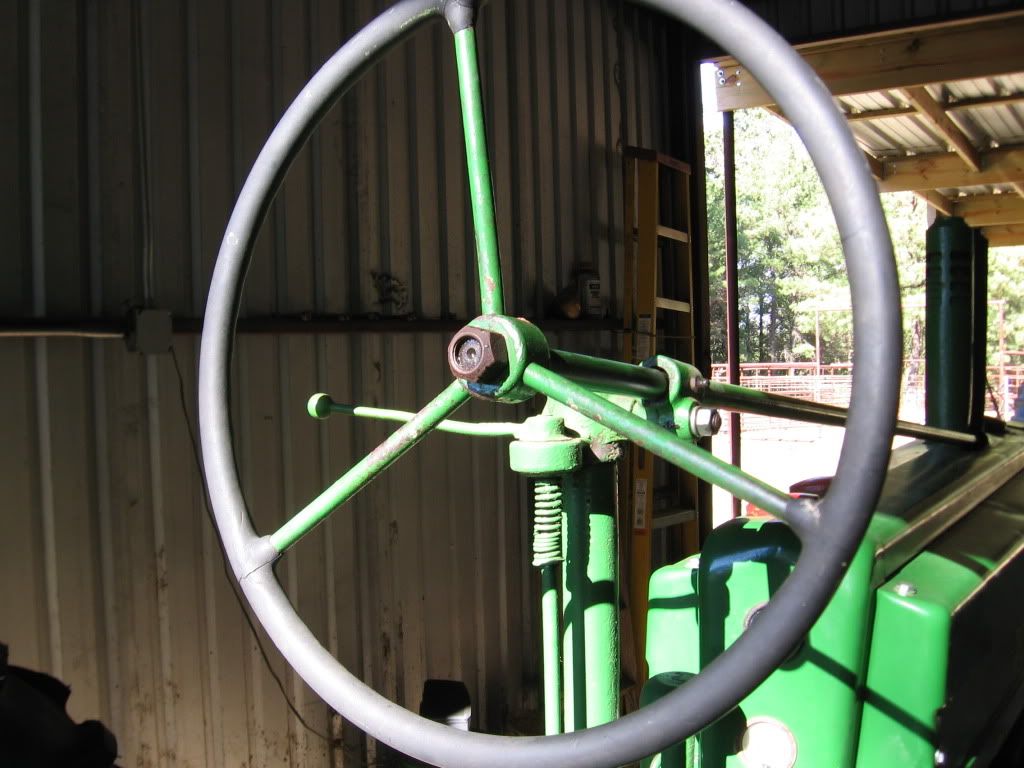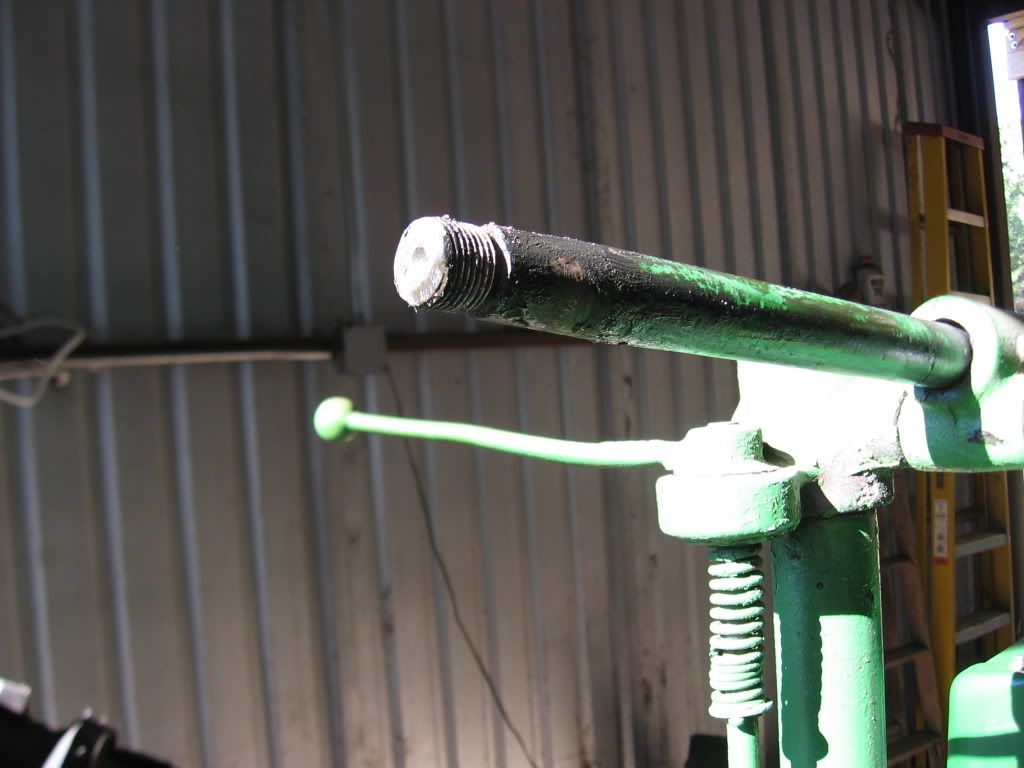 Remove the two cap screws securing the housing assembly to the pedestal.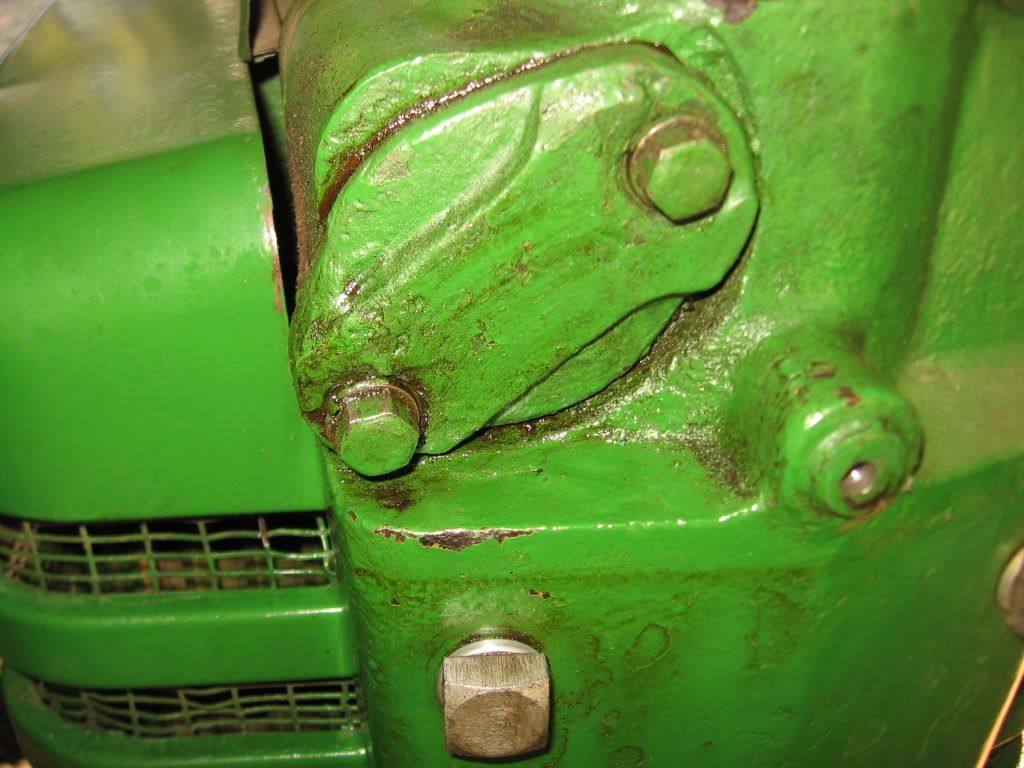 Remove the housing assembly and catch the oil and bearing.
Twist and pull on the steering shaft until it can be removed from the pedestal.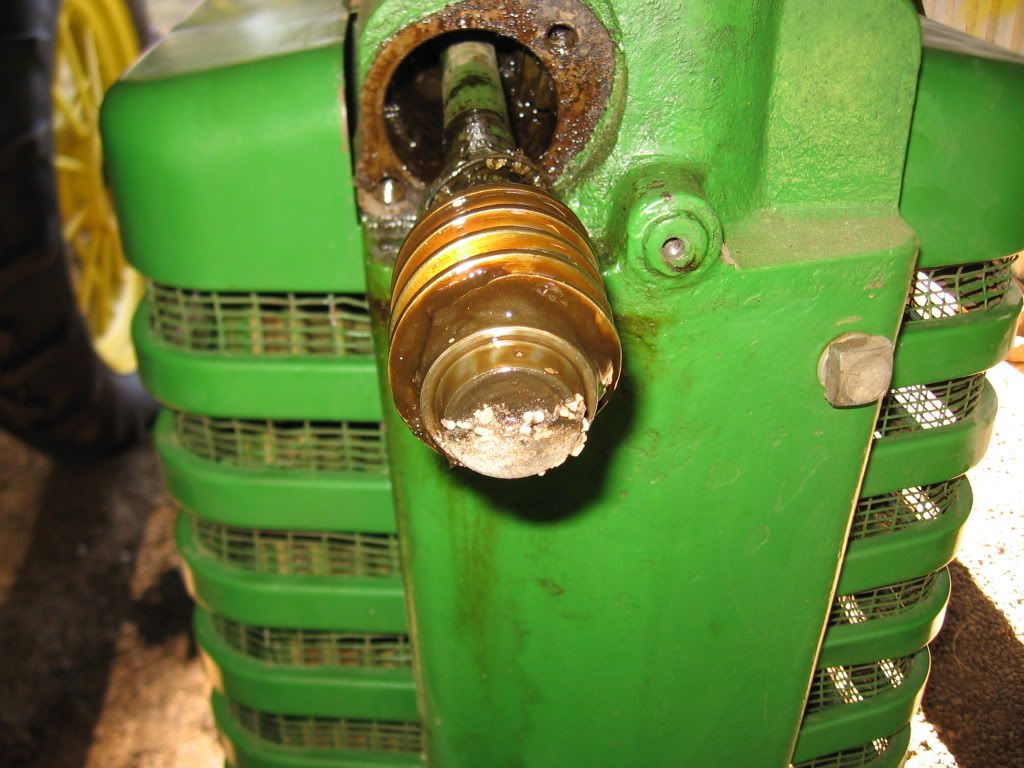 It may be necessary to hammer on the end of the steering shaft in order to remove it from the steering support.
If this is done, replace the steering wheel nut and drive against it with a rubber hammer.
Hope this helps.