Use PB Blaster or some other penetrate on the splined axles/wheel hubs long before you start removing the wheels.
Clean the splines with a rotary brush to remove any rust.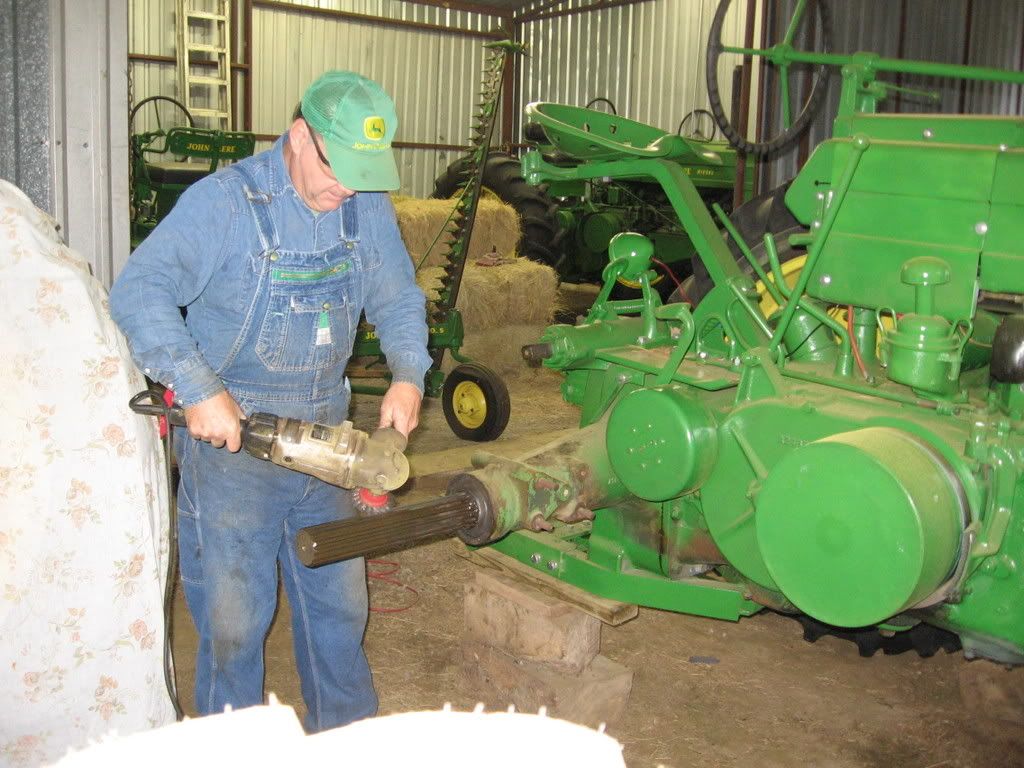 Use a flat file to remove any burrs or flat spots on the splines.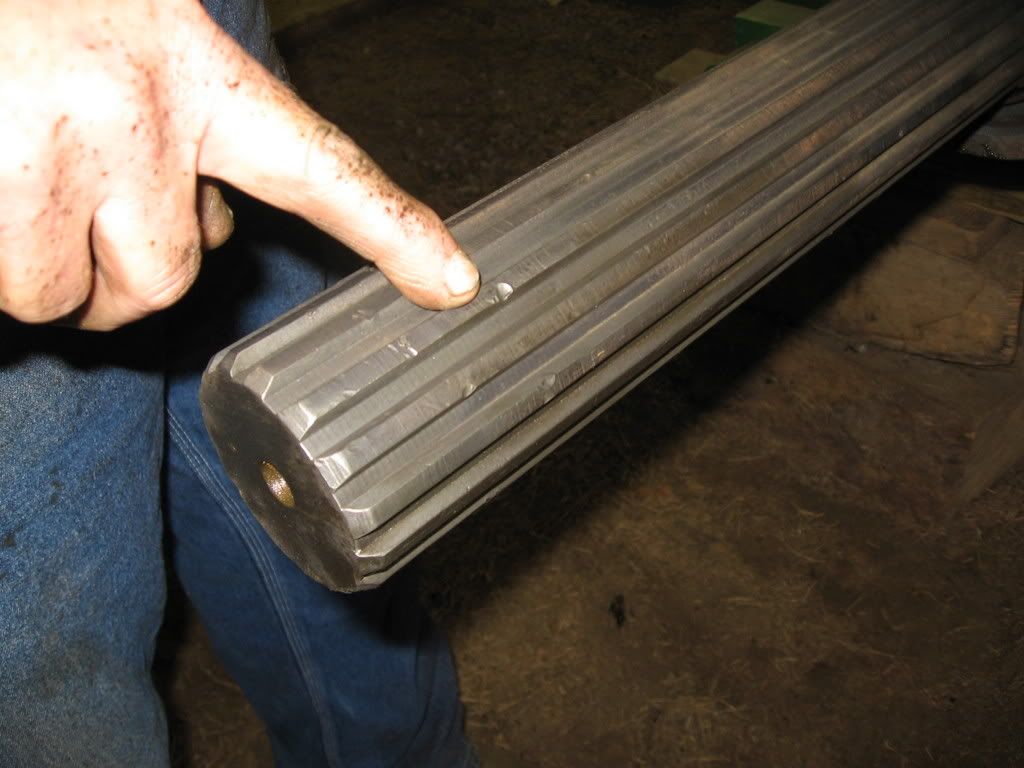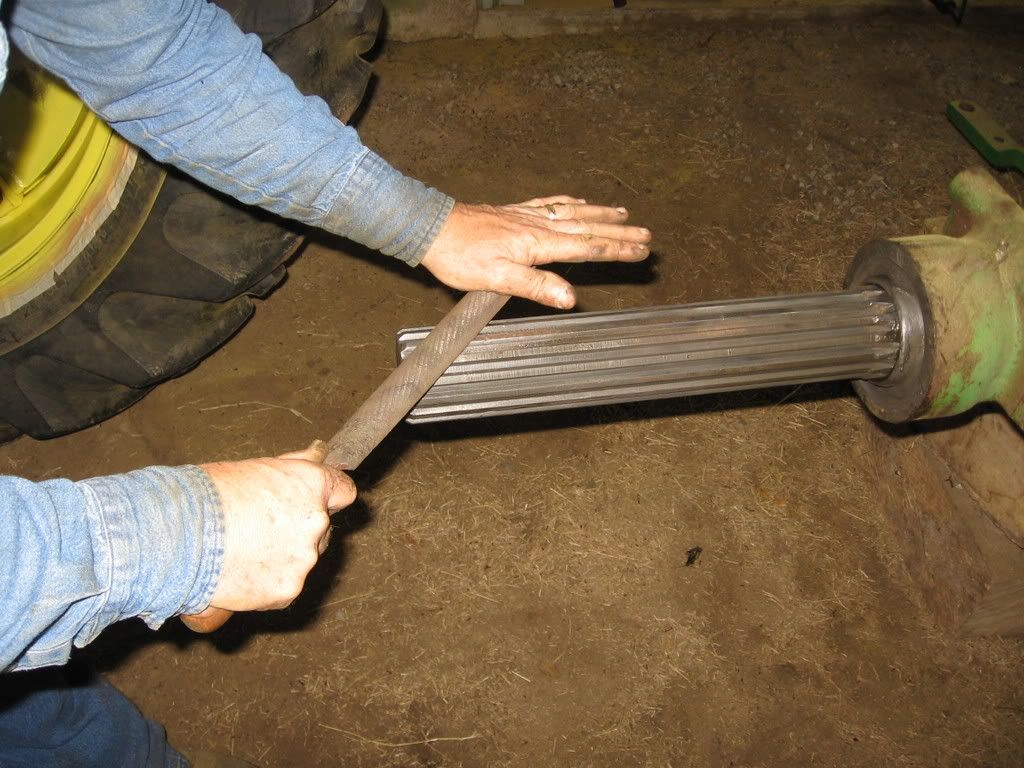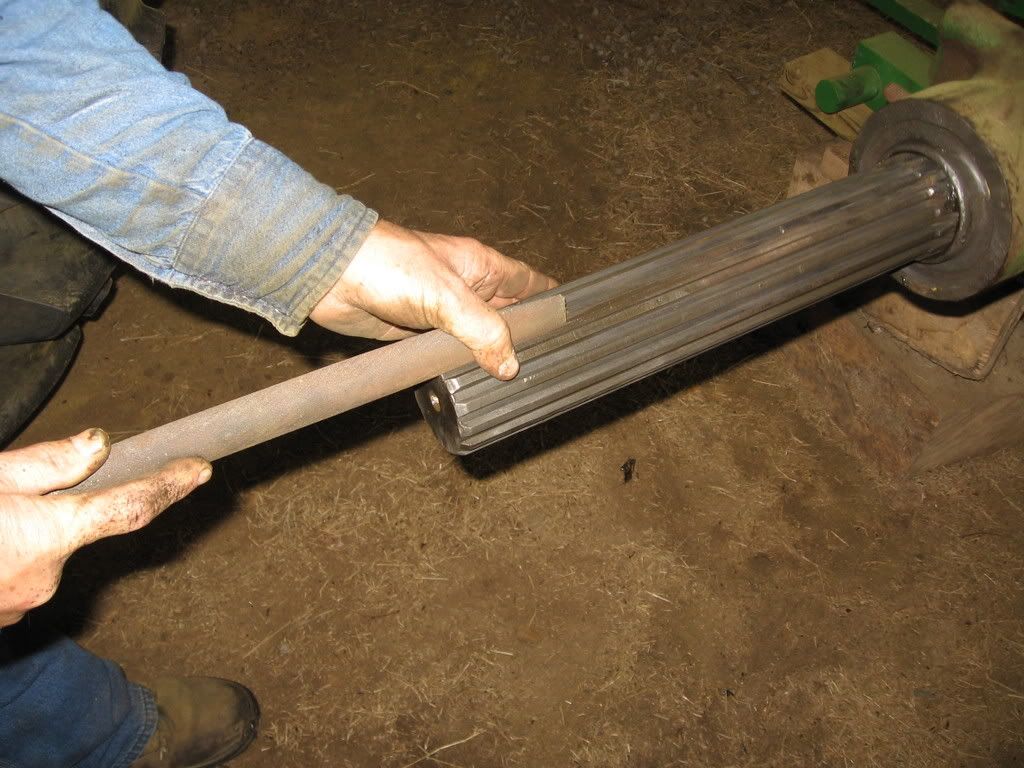 Once you get the splined axles cleaned, use a jack to raise the wheel to be removed.
Be sure to "block" the other rear wheel, front wheels, and drawbar.
Put penetrate on the wheel hub, tap the hub with a small sledge hammer, rotate the wheel and repeat the process.
We used a similar method that clampdaddy described below to remove the collars then the wheels on "Uncle Earl" our 39B.
Here's a photo of an old mechanical jack used to move/remove wheels.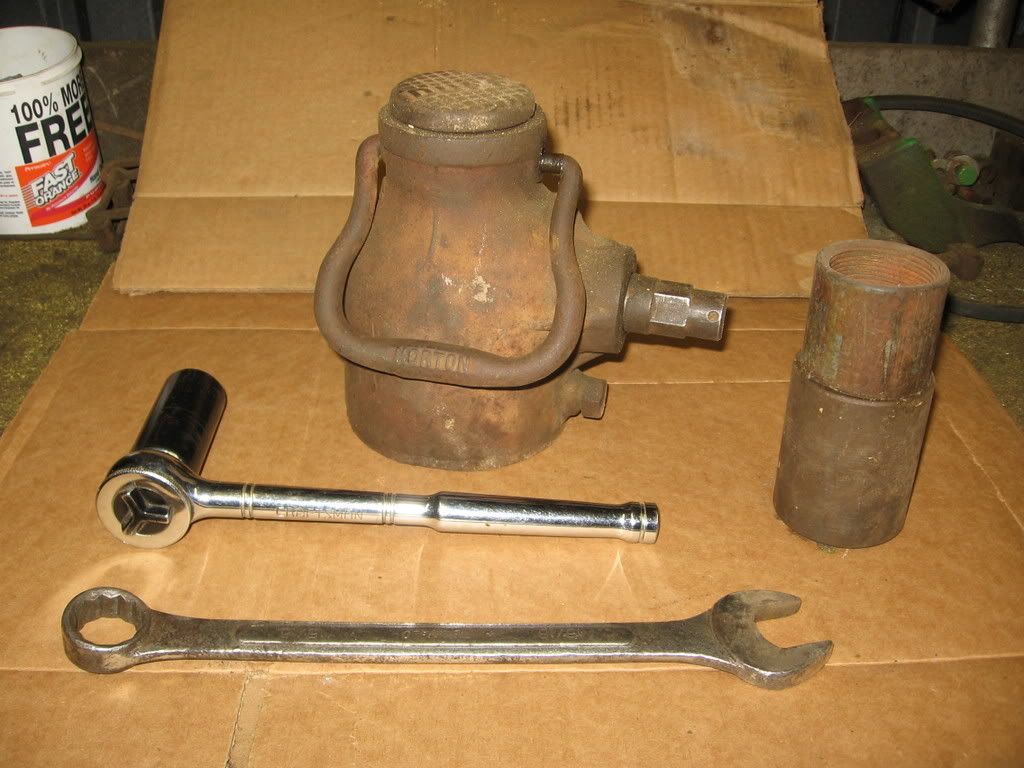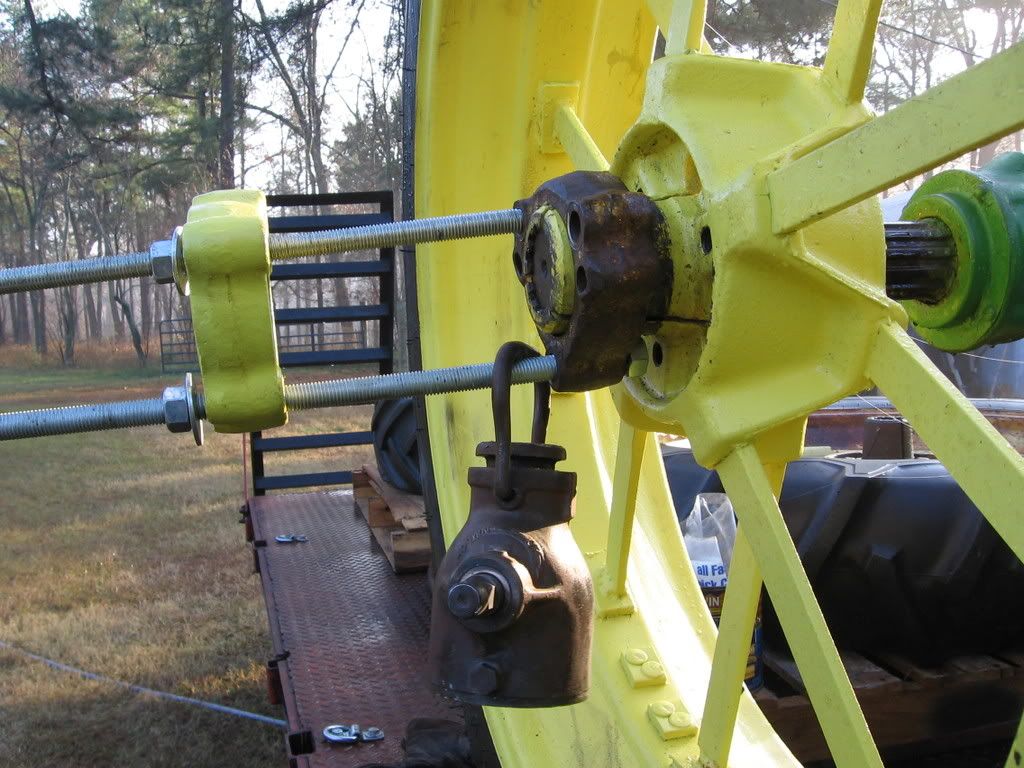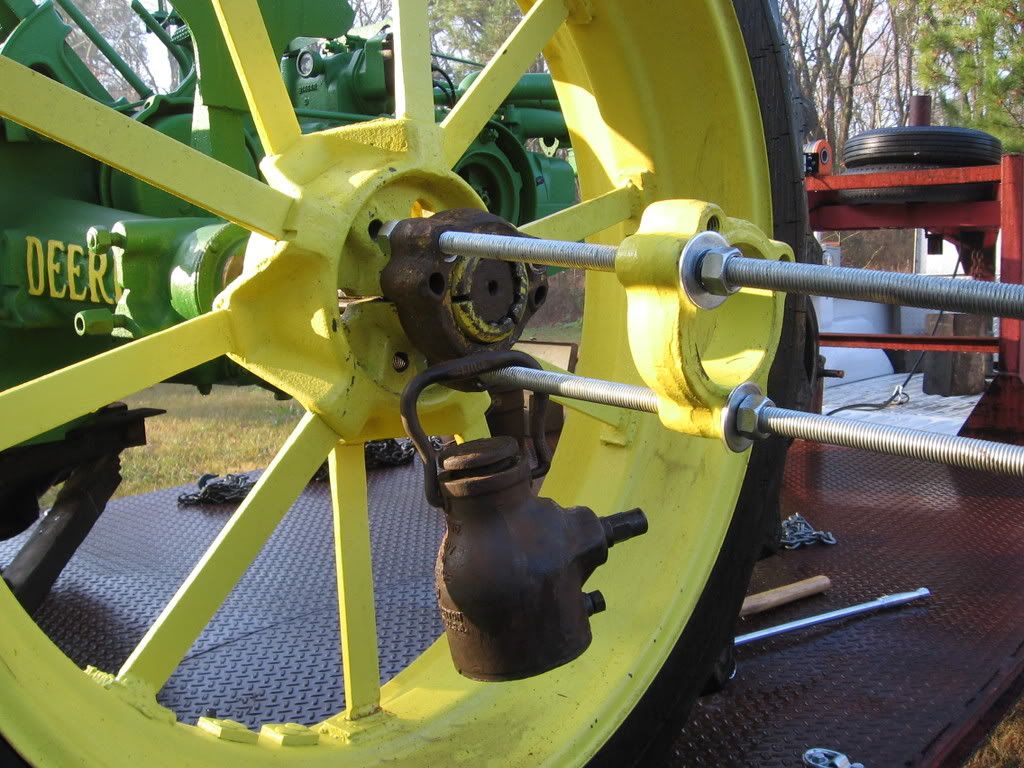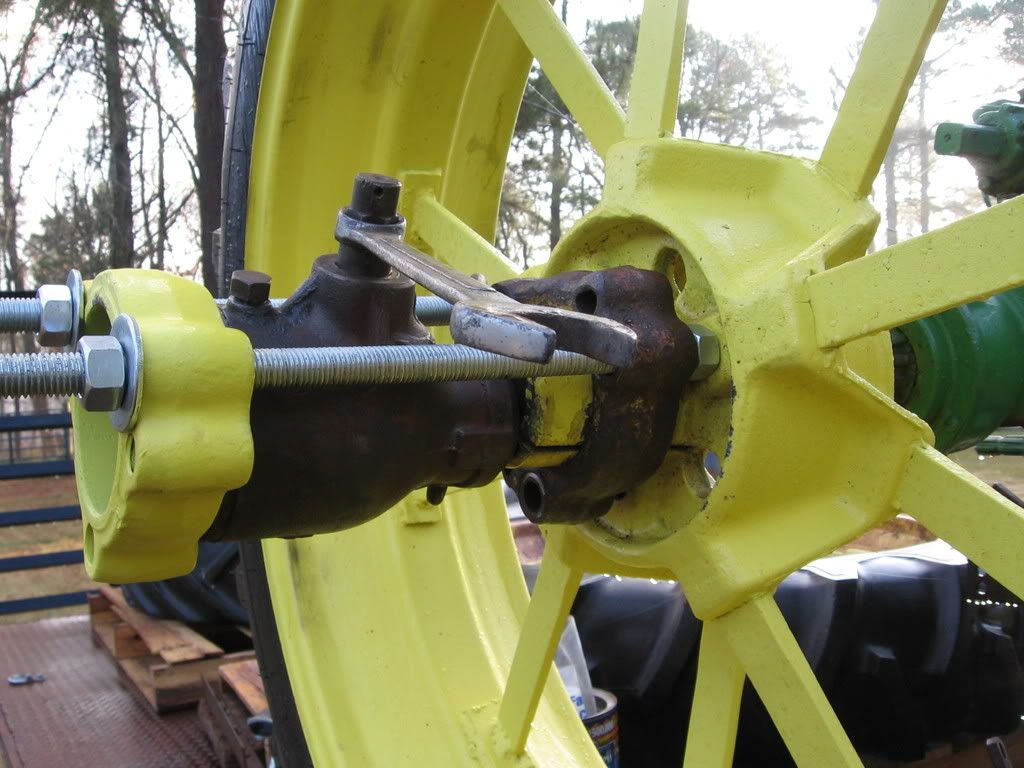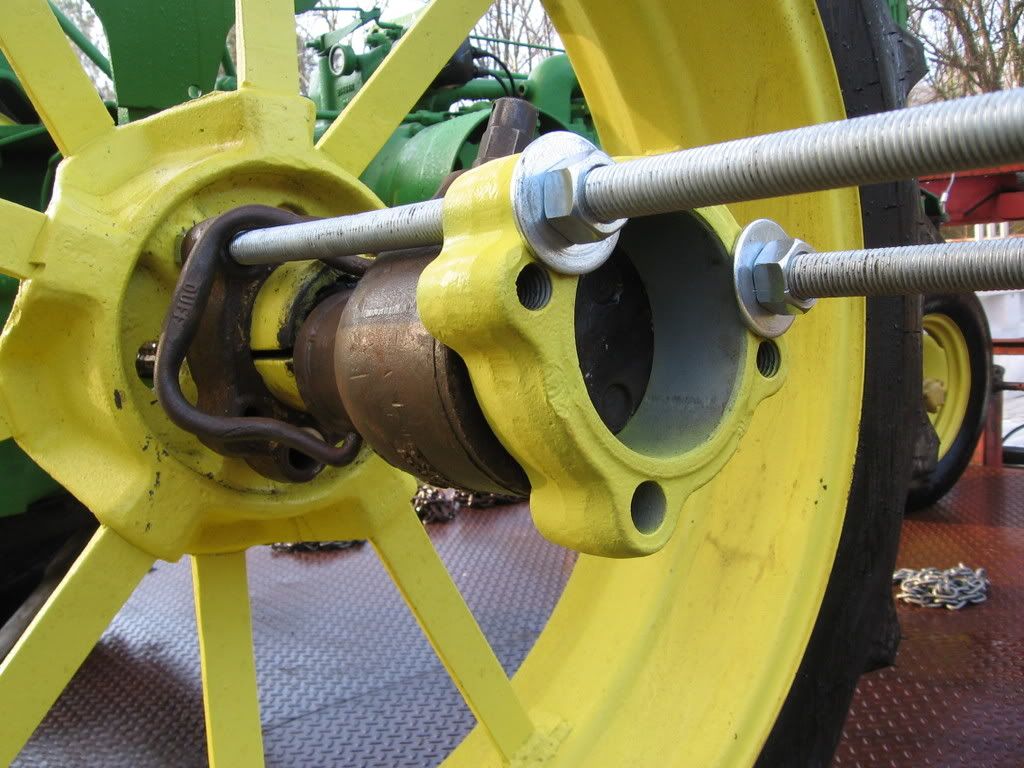 Hope this helps.