Fred,
I know how you feel. Knowing that your PS is working well would make me just want to go after the leak and try to disturb the rest of the unit as little as possible.
I have been try to get the incentive to start on my PS on my 60 std. Will have to put on a new radiator core as well.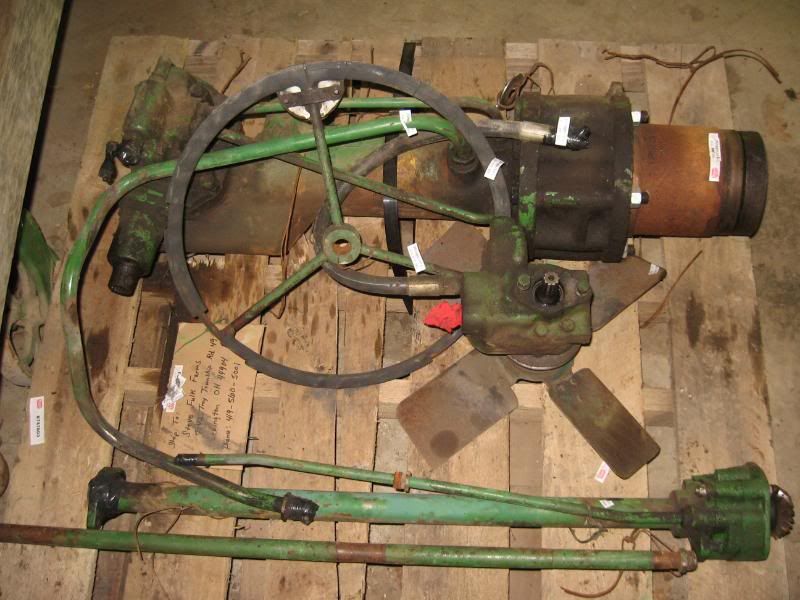 ,

My tractor does not have PS originally, will have to install this one from another 60.