Oil is added at the Breather Stack on the right side of your tractor.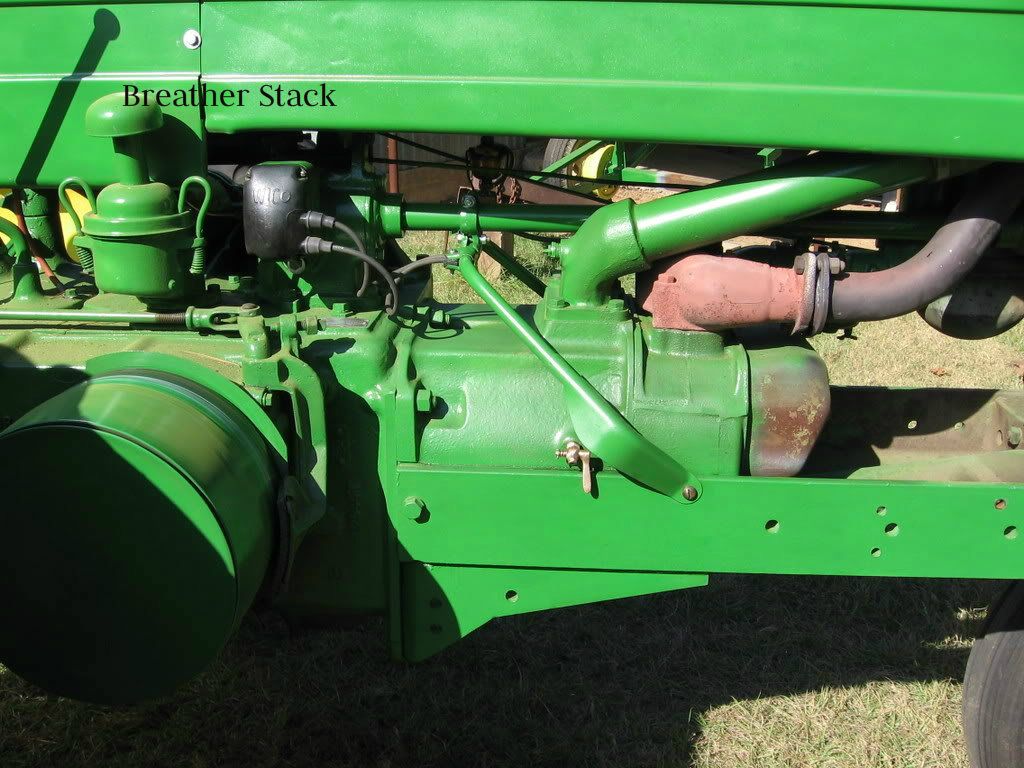 Remove the breather stack (17) and lift out the filter core (19) and add oil.
Checked the Operator's Manual dated August 1945 on page 27 and it recommends approximately 8 quarts of oil.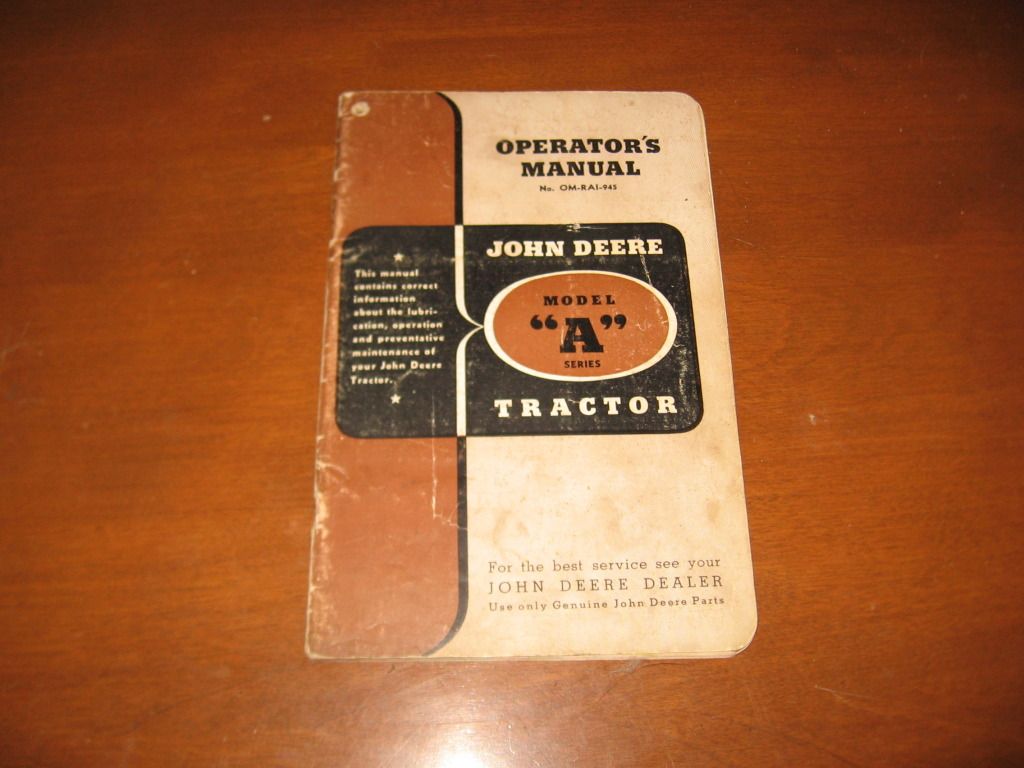 Hope this helps and good luck with your tractor.