Checked the Instructions and Parts List dated July 1938 on page 9 under the TRANSMISSION LUBRICATION topic.
"The operating parts in the transmission are continuously bathed in oil which insures their automatic lubrication."
The manual recommends 5 gallons of SAE 160 for temperatures above 32oF and SAE 90 for temperatures below 32oF.
Fill the transmission to the threads at the level test plug.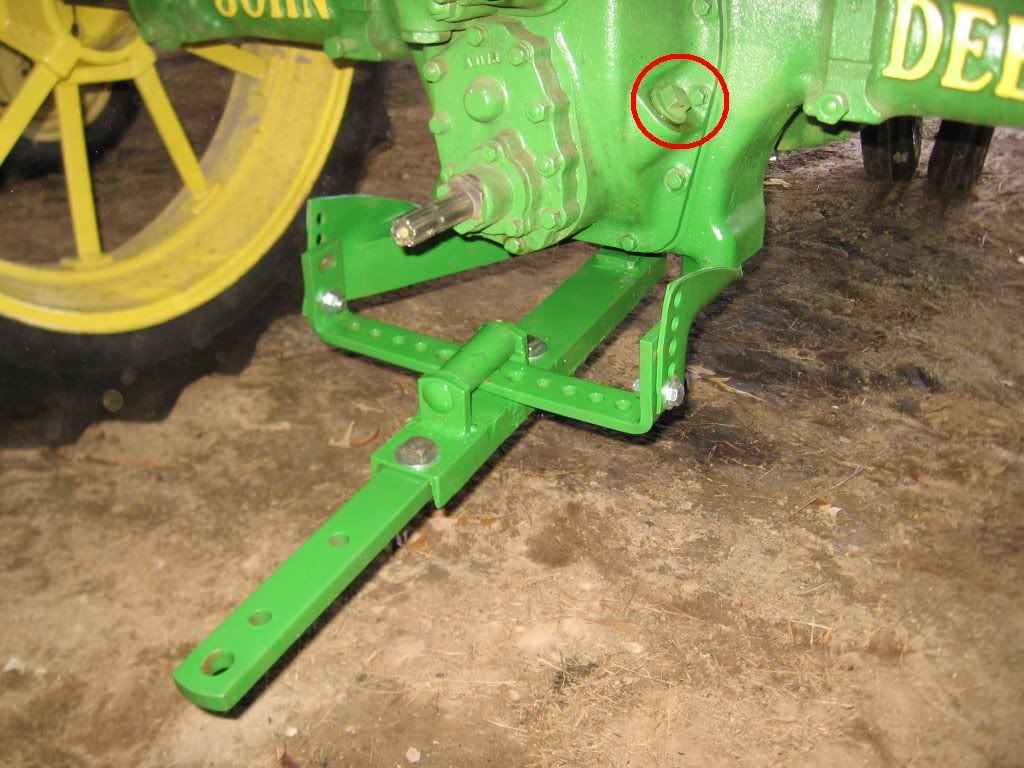 Hope this helps.