Take a look at the photos below of
"Nelson" one of our JD 350 sickle mowers
.
When we bought "Nelson", it did not have the drawbar clevis, lift chain, or lift clevis displayed in your photo above.
The drawbar chain is secured to the pivot arm.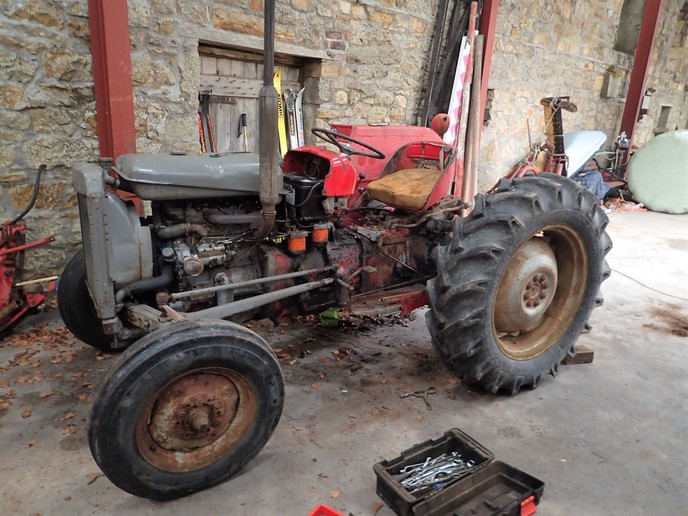 The pivot arm is secured to the drawbar.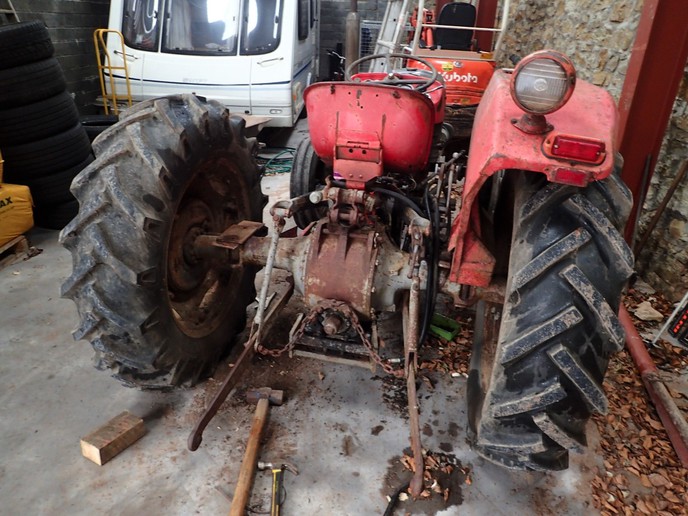 There is no contact between the PTO shaft and pivot arm at any time during operation.
Either a "sway bar" or "sway chain" will help keep your mower in position.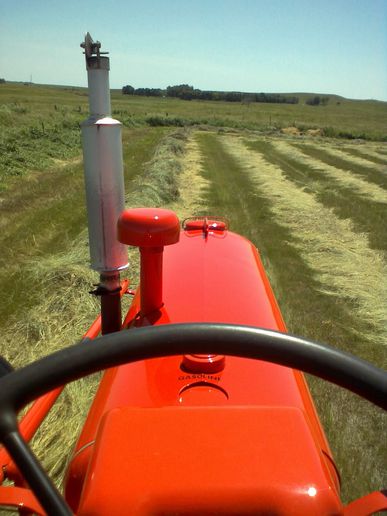 You might consider setting the height on your mower as displayed in the photos below.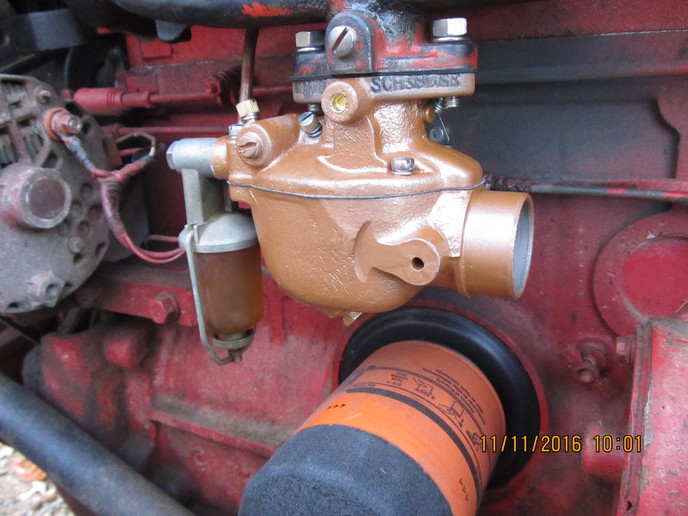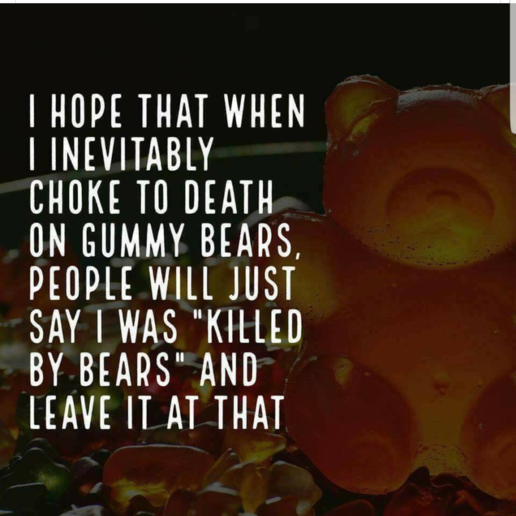 Adjust/raise each 3pt lift arm until you can slide your fingers under the subsole.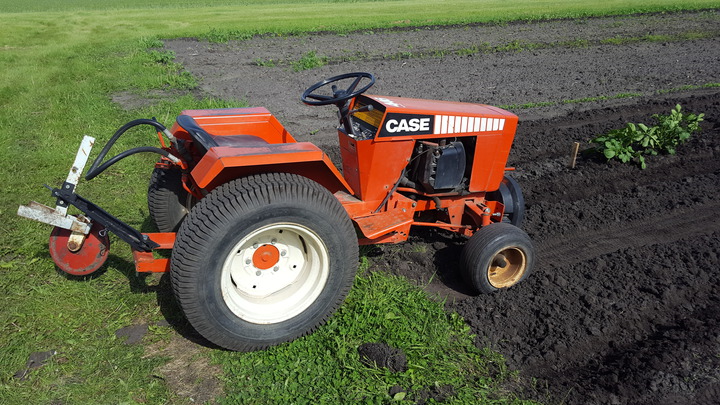 With the mower "level", there should be ample inner shoe float.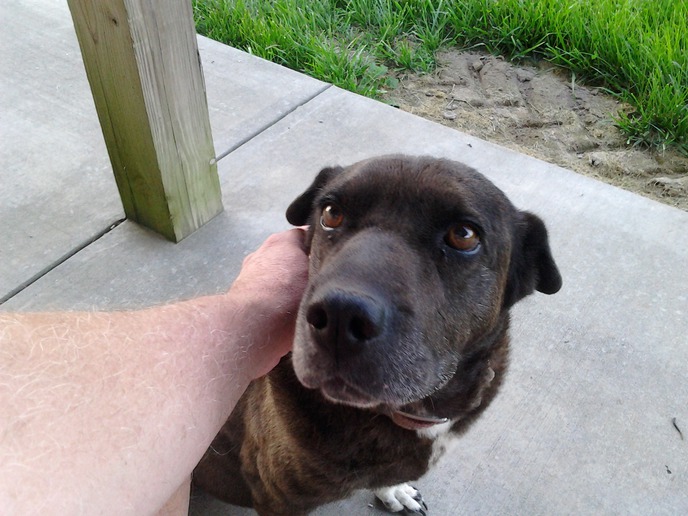 Hope this helps and good luck with your mower.