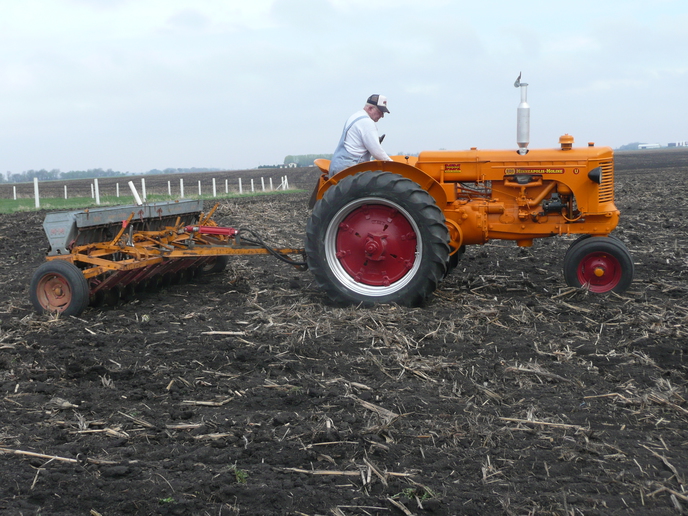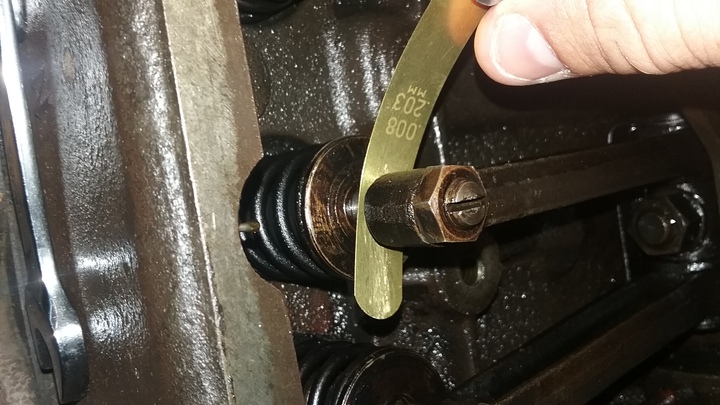 Another helpful item is to hook the basket to the baler with the hitch pin upside down, and use a lynch pin to retain it. Then when you are ready to unhook a loaded basket, you can pull the pin down. Otherwise, the ramp on the basket will be in the way of pulling the pin up if there is a bale sitting on it.
Set the height of the ramp end to be a few inches below the bottom of the baler chute. I use a tie-down strap to hold the ramp up when transporting, just have to make sure to remember to drop it back down when you hook to the baler.
When you unhook from a loaded basket, you will have one or two bales that slide down out of the chute. You can put these on the beams under the basket to haul them back with the load. I usually can bale around 80 bales before I stop to level the load. Can usually get 95 to 100 in if I level it a few times (using ProQuality basket.)
When I get to a corner in the windrow, I stop for a few seconds to clear the baler, then make the turn, so it isn't pushing hay out while making the turn. Right turns at 90 degrees are usually no problem at all. Left turns when baling the outside windrow is when I've had problems.