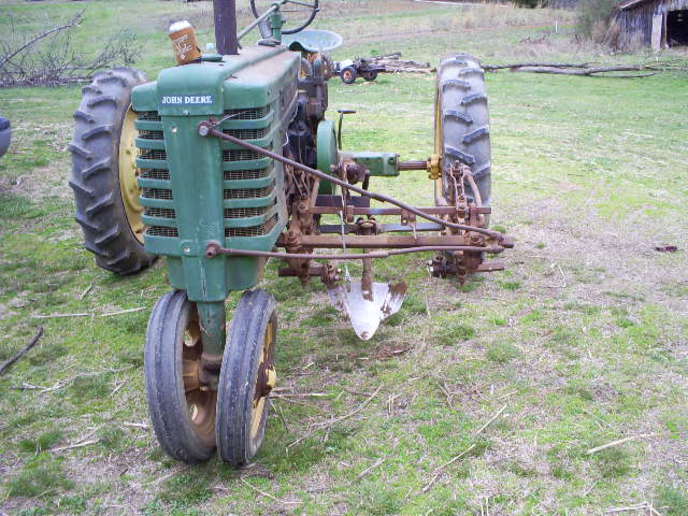 NH,
you did not mention what type tractor you will be pulling the disc with.
However, if you have not bought a disc,
just so you know, I bought a 6ft Tufline disc once, it's one of the best disc out there, had roller bearing,
but it was so heavy that my little TO35 Ferguson could not handle it when I picked it up at the ends. It pulled great and cut fine, but at the ends I had to guide the tractor with the brakes because the front wheels were only kissing the ground, no control.
so I sold it and bought a mid weight disc, not as good, but the little TO-35 can handle it much better.
plan to give it a good cleaning and some new paint this spring, good little disc for a small tractor.
also note: if your disc has slotted blades like mine on the rear gangs. They tend to tangle with any drag that you might want to pull to level with. Solid blades on the rear gangs work much better with drags.