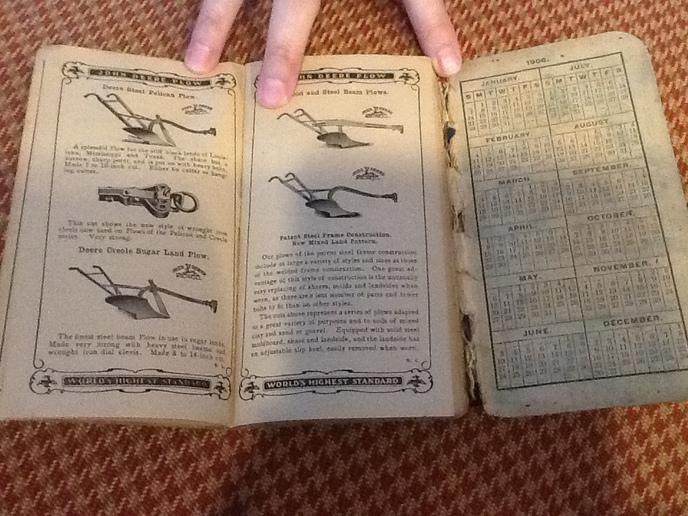 this is a picture of my little hog.
5 ft model
main thing to check each use is the bolts and nuts holding the blades onto the stump jumper and that the big nut holding the stump jumper to the gear box had the proper cotter key and nut still in good order.
my friend was hogging I the woods and one of his blades came off, loud noise and it when about 20ft out and hit a tree. good thing it did not get him or the rear tractor tire.
be careful, a rotary cutter and a chain saw are about the two most dangerous things a good old boy can use around the farm.