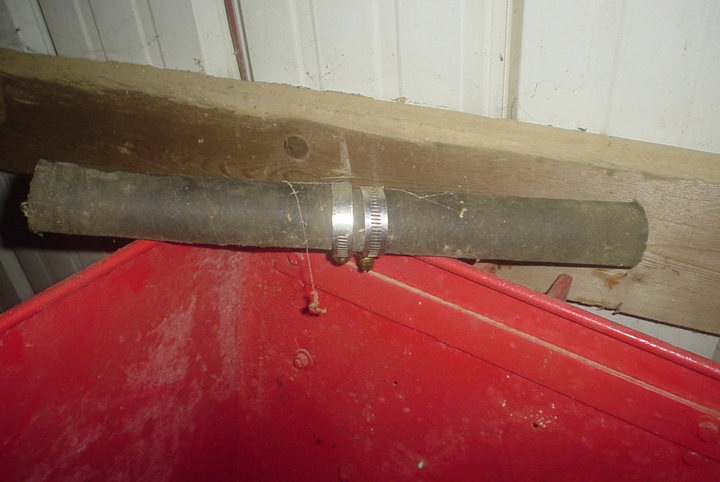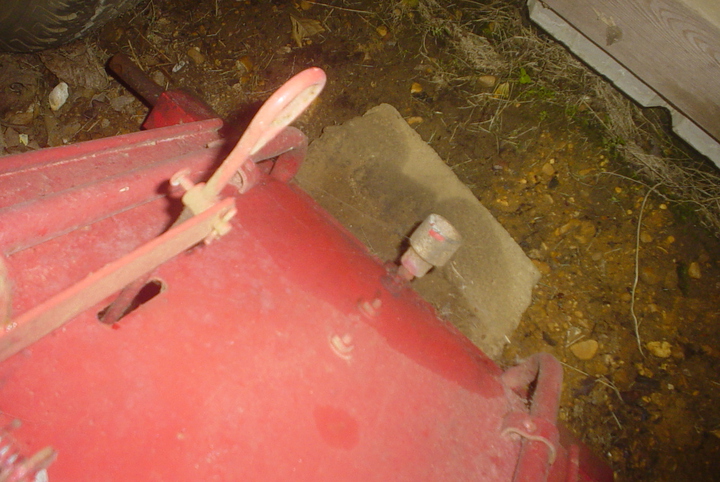 as others have said, just get a heavy duty straight radiator hose with a couple of radiator hose clamps.
works good,
the tractor pto shaft is 1 3/8" the seeder shaft connector should be the same.
you need to set up the seeder so the pto hose shaft will run straight,
then measure the length of hose you will need.
on my old Ferguson I have to use my angle stabilizer bars as the lift arms will go down after a time, if the motor is not running. if the seeder is not secured then the pto hose will be damaged, if the lift goes down.
I have used my little seeder to spread fertilizer, works great.