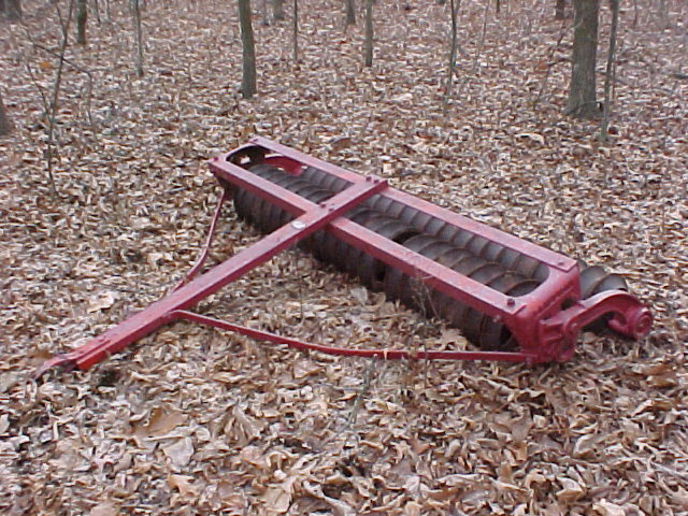 I bought a Brillion years ago, 8ft. 15+ years ago for $60 and that was before scrap metal when through the roof.
brought it home in my 1/2 ton short bed pickup.
you should have bought it, not many left around, and they weight so much, that folks can take them to the scrap yard for cash.
it was not perfect, but with a little work it has done the job for all these years.
small seed will really come up better when they have been run over with a cultipacker.