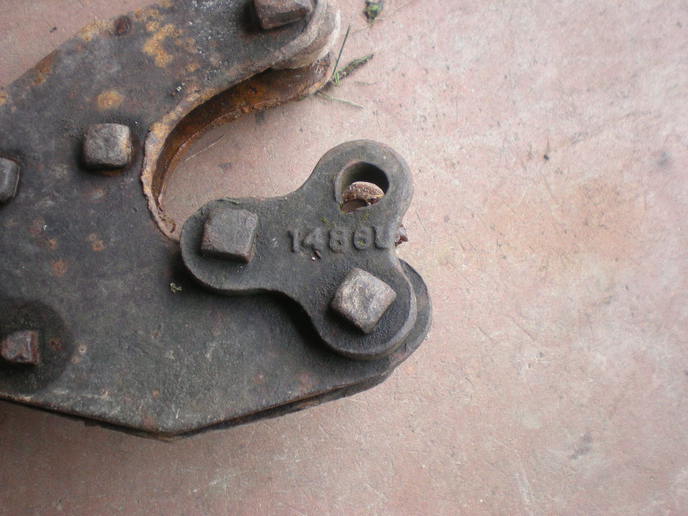 Thanks for your reply.
I had a few casting #'s from yesterday, but I'll look at the beams this morning.
Some of the numbers were hard to read, but this is my best guess.....
Disc bracket / yoke D517-A
Hitch 1486L
Rear wheel hub T235
Clutch housing 1448A
Photo of the hitch attached.
Thanks, Tom