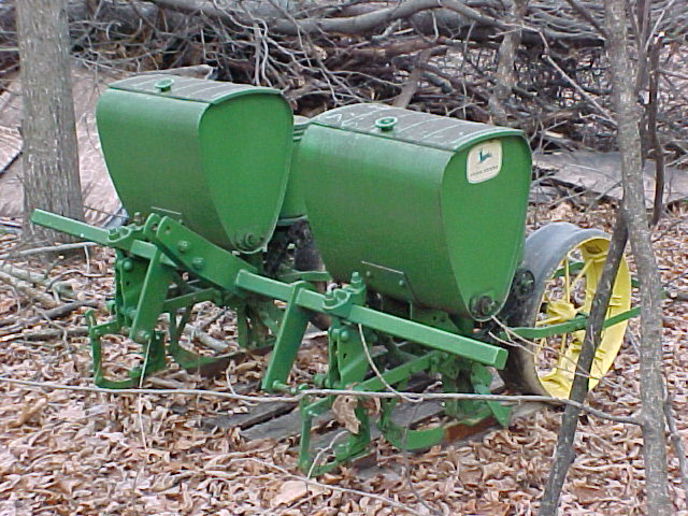 I plow and disc then use my john deere corn planter. The rear press wheels with rubber inserts pack the ground just right.
corn comes right up,
I have had problems using a tractor tiller then planting the garden in that soil that is chopped up so fine.
as others have said, if it rains before it comes up, the beans break there necks trying to get through the soil crust.
I normally plant my garden beans, using a front tine tiller then earthway planter, again the front tine tiller does not break up the ground so fine for planting.
but after planting I love that rear tine tiller, it does a great job.