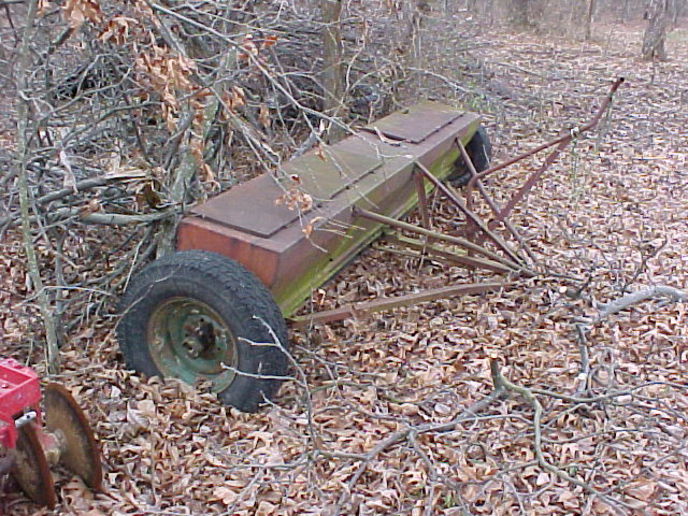 mike,
I have a new idea 12 ft spreader.
I do not have the spreader rates, but I have used mine to spread lime before.
it worked very well, but you do not want to load it very deep as lime is very heavy. also the lime works best if its dry
you want to wash and oil the spreader after lime use.