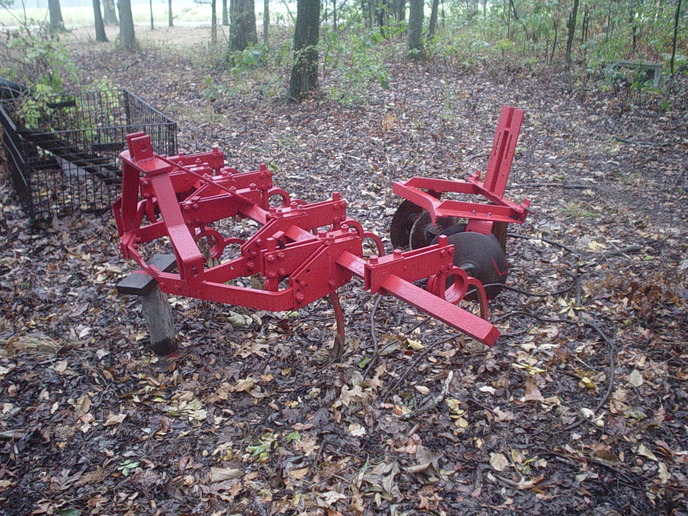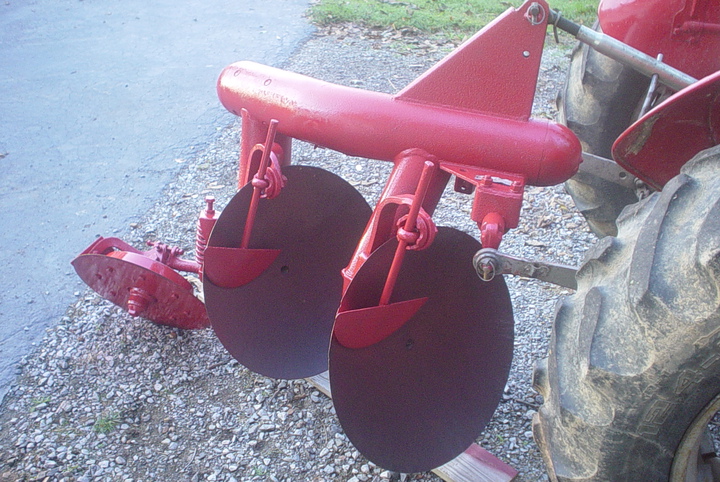 Jason, I too like my old ferguson mf64 disc plow, it does a great job.
always wanted one of those ferguson 9 shank tillers, but never found one around my area of west KY.
I did find an old AC field cultivator and cut the AC snap couple hitch off, welded on a 3 pt hitch. It works good, heavy for a little TO-35.
I