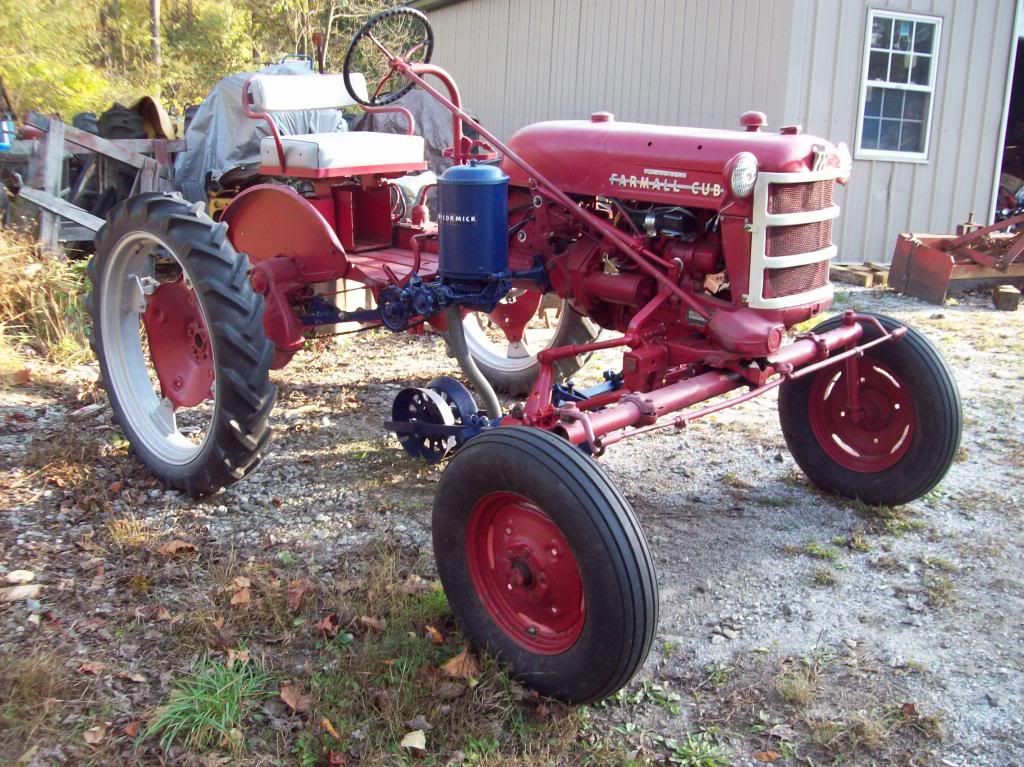 Boy that's a nice HiCrop Charlie.
I thought about mounting the cole planter to a layoff bar on a cub. But since I have the 172 planter mounted on my HiCrop cub I thought I would mount the cole planter to a fast hitch for one of my other cubs.
I don't know if you do any plowing with your HC but I might have a dirt plow for the super A/140 fast hitch for sale.