The JD No. 9 sickle mower attached to the lift arms on the 3 point hitch.
Found this photo of the JD No. 9 on the web to show the difference.
We have a JD No. 39N sickle mower that was once attached to our 52 Model A.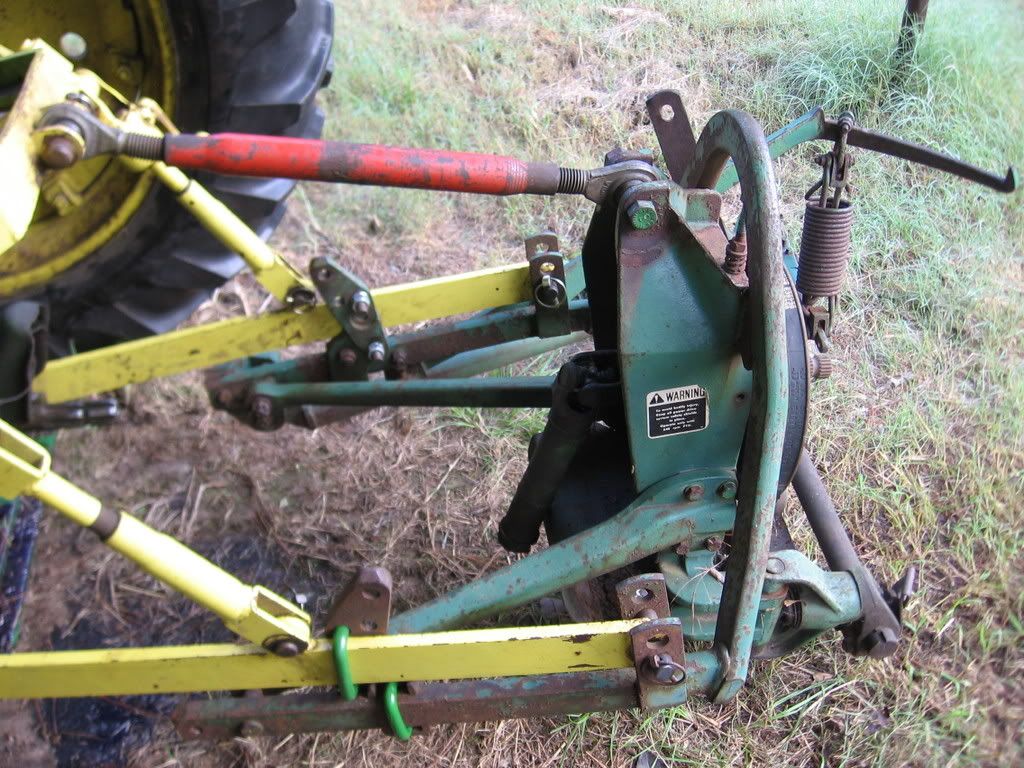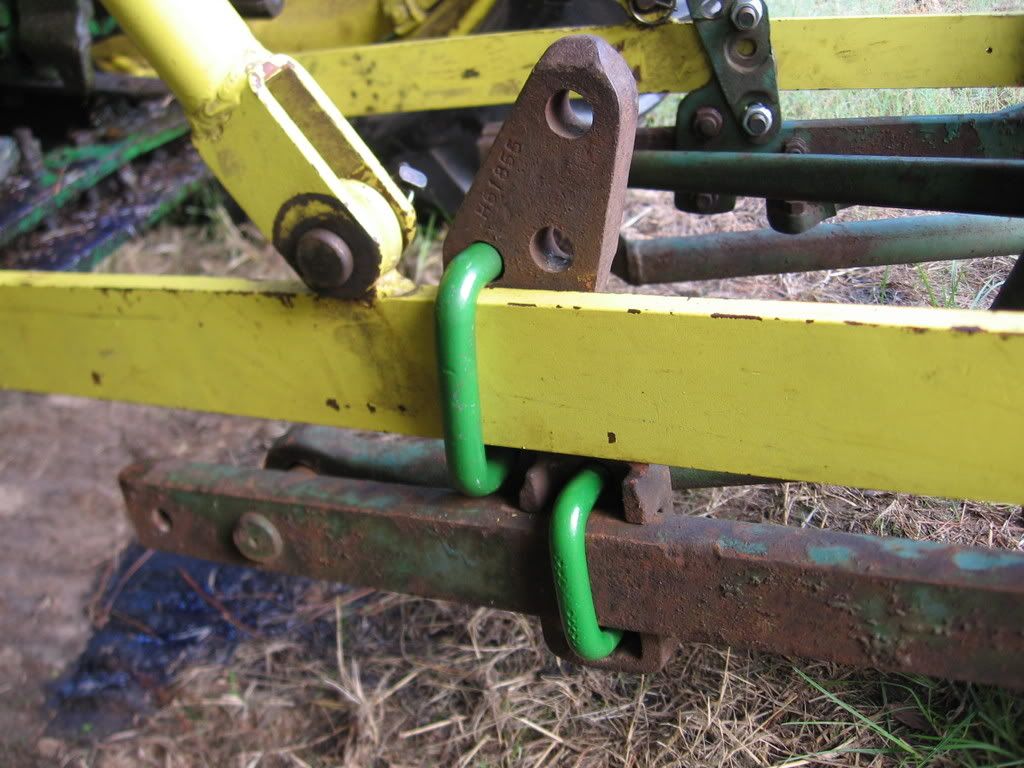 Hope this helps.